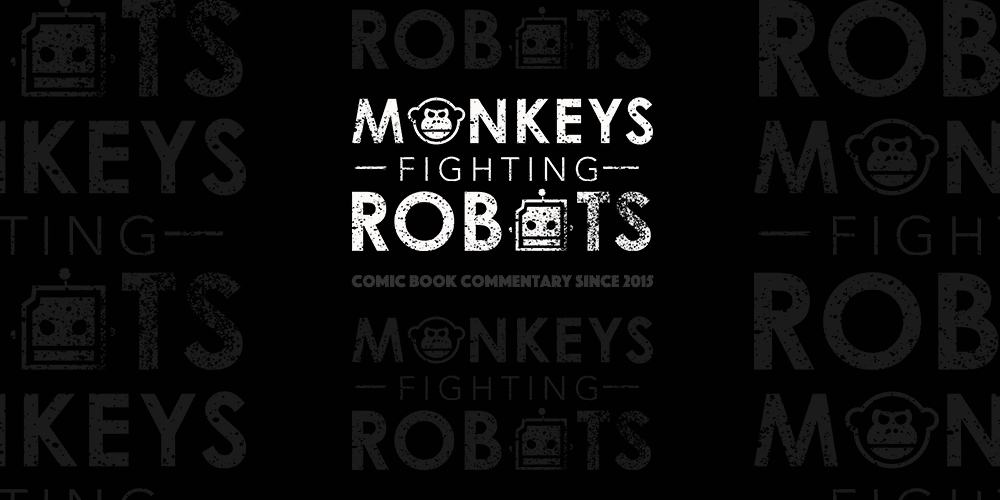 David Benioff and D.B. Weiss, creators of Game of Thrones, will write and produce a new series of Star Wars films.
According to Starwars.com, this new series will be completely seperate from both the mainline series of movies, along with the trilogy that Rian Johnson will be directing. Kathleen Kennedy, president of Lucasfilm, had this to say regarding Benioff and Weiss taking over the new series of Star Wars films:
"David and Dan are some of the best storytellers working today. Their command of complex characters, depth of story and richness of mythology will break new ground and boldly push Star Wars in ways I find incredibly exciting."
Work on this new Star Wars project will begin after Game of Thrones ends its run. Season 8, the confirmed final season, will debut in 2019.
Are you looking forward to what Benioff and Weiss bring to Star Wars? With so much lore to pick and choose from, are there any particular stories you'd like to see tackled? Comment below, let us know.