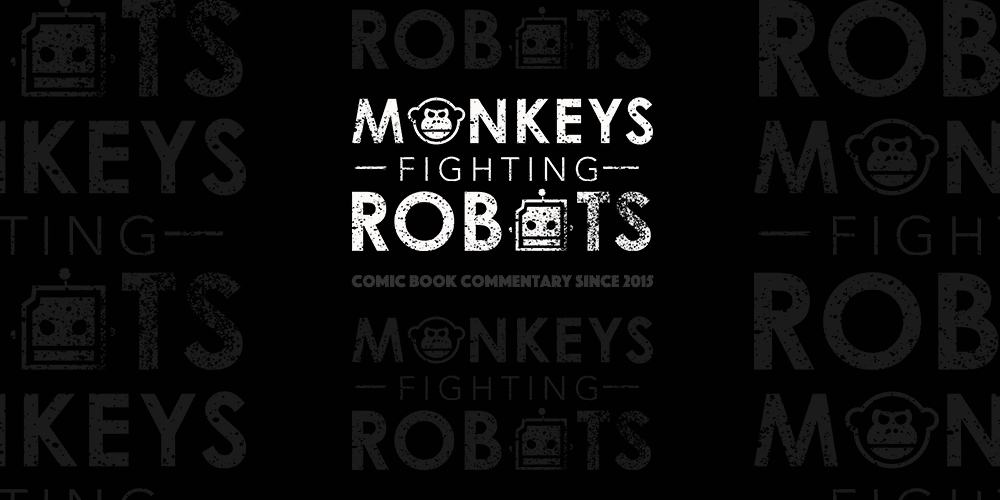 That's right, Funko has a super-awesome POP! Deluxe! of Chewbacca in an AT-ST from the final battle scene on Endor in 1983's Star Wars: Episode VI – Return of the Jedi on the way!
The toy captures a great moment in the film as Chewie is learning to navigate the Walker from right behind the steering wheel, shooting everything in sight, as two Ewoks play the part of annoying back-seat drivers, all while the three of them, in turn, save the day for Leia and Han.
[embedyt] https://www.youtube.com/watch?v=XDwXglOI5jA[/embedyt]
You might remember Family Guy having done the scene as part of its Star Wars spoof-series as well, where Peter plays the role of Han, Louise is Leia and Brian is Chewie.
[embedyt] https://www.youtube.com/watch?v=zxeeqaWQx6k[/embedyt]
Funko has been giving the Original Star Wars Trilogy a lot of love lately, having previously released its 'Star Wars: Movie Moments' sets from Star Wars: Episode IV – A New Hope, back in November of 2017.
The 'Chewbacca with AT-ST POP! Deluxe!' figure will hit shelves sometime in March. It will retail for $27.99 and you can pre-order it right now at Entertainment Earth and Amazon.