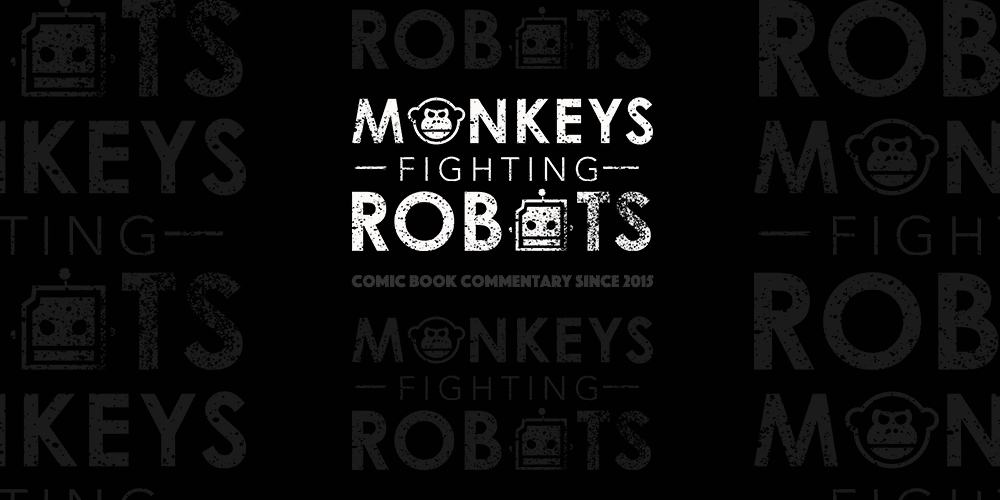 There's a new wave of horror coming this fall via Funko, as the company is set to launch a wave of action figures that will pump pure nostalgia into your dome, as well as make additions to one of its more-recently launched lines.
The Savage World action figures, which are slated to release in September, will definitely tickle the fancy of each-and-every Masters of the Universe fan out there. This line will pin some of the most-famous names in horror as replicas to the MoTU toys of the 1980s. The line will include Freddy Krueger from A Nightmare on Elm. St., Friday the 13th's Jason Vorhees, Leatherface (The Texas Chainsaw Massacre), Michael Myers of Halloween and Hellraiser's Pinhead. These figures are all heavily armed and prepared to chase you and haunt your dreams.
In October, Funko will grow its 5-Star series with a quad shot of horror. The new additions will give you cute nightmares, for sure, as Pennywise (IT reboot), Freddy, Jason and Chucky from Child's Play will all allow you to reenact their most-terrifying moments with accessories that include bloody weapons, claws and much more!
Click HERE to see the rest of the upcoming Funko Savage World: Horror action figures and HERE for the Funko 5-Star: Horror vinyl figures.