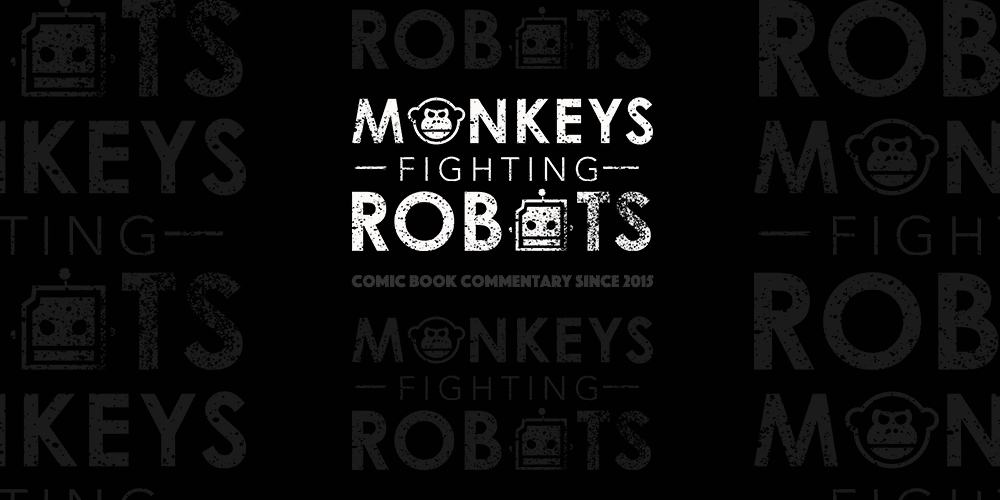 Picture this setting, a 1940s church converted into a classic movie theater for horror fans. That is what you can expect if you attend the Popcorn Frights Film Festival, which you should.
Popcorn quietly serves as Florida's largest horror films festival. The event has been running since 2015 as this year's slate was the fourth installment. The co-founding, enthusiastic, genre-loving duo behind the film festival is Marc Ferman and Igor Shteyrenberg.
"The film community in South Florida was still developing and one of the problems that we noticed was the lack of independent genre films being represented here," said Ferman. "The film festivals in this region were either not selecting genre films or they couldn't figure out how to find the audience for them. We knew we could celebrate these films and connect them to the audience they were made for."
The duo, including all volunteers for the event, do not profit from sales. All money raised, goes back into the event to make it the best it can be, each-and-every year. That's dedication and it radiates while you're in the seats at the Savor Cinema.
"We love film, it is our passion," Ferman proclaimed. "Every dollar we earn, we reinvest into the Festival. We're all volunteers and our only ambition concerning the Festival is continuing to care for it, protecting it and making sure it always has a roof over its head."
There is a reason why this event was named 'One of the Best Film Festivals in Florida' by the Sun Sentinel. It has not only screened films from more than 20 countries, but has generated over 100 World, International, North American, U.S. and East Coast Premieres. Each night, roughly 3-4, full-length films run, while in between each, you can expect awesome short films, live-action skits and interviews with celebrity guests, directors and producers in attendance.
"We are constantly evolving and looking at new ways to expand our program and excite our community," Ferman said. The most important thing is to consistently listen to our audience as to what they like and dislike and make sure each voice is heard. That is how we progress. We just want to have fun and make sure we include as many different sub-genres as possible in each year's lineup. That way, there is something for every horror fan."
This year's lineup featured some pure cinematic campy gems as the week was filled with gore, shock, laughter and, of course, scares! Our own Ruben Diaz also covered the films announcements, with Wave 1 and Wave 2. On Friday, Aug. 10, the event launched with the first-ever English-speaking film shot entirely in Cuba with, Havana Darkness, as well as an awesome zombie musical, that was equally as gory as it was heartfelt, with Anna and the Apocalypse, and concluded with the 11th installment in the Puppet Master series with, The Littlest Reich. The week also saw some films emerge as instant fan favorites, including Anna and the Apocalypse, but also Summer of '84, What Keeps You Alive and Tigers Are Not Afraid, among others. For the complete list of films viewed by fans, click HERE.
"We created the Festival out of a desperate need to serve our community," Ferman stated. "We share it with all our friends, film lovers and the international industry, a family tree we're proud to see continue to grow every year. We're also proud of the friendships that we've made along the way, in developing the Festival and in which the platform has served in bringing the industry and our local filmmakers together."
For all of you John Carpenter fans out there, Popcorn Frights is doing a four-night tribute dubbed, 'Wicked Weekend', to commemorate the horror legend in early October! The event kicks off with Halloween on Thursday, Oct. 4, at 9 pm (ET), followed by, Christine on Oct. 5, The Thing (Oct. 6) and, on Oct. 7, They Live, all at 10 pm (ET). The series will run, again, at the Savor Cinema, at 503 SE 6th St., in Ft. Lauderdale.
For more information, including tickets and event passes, visit popcornfrights.com.