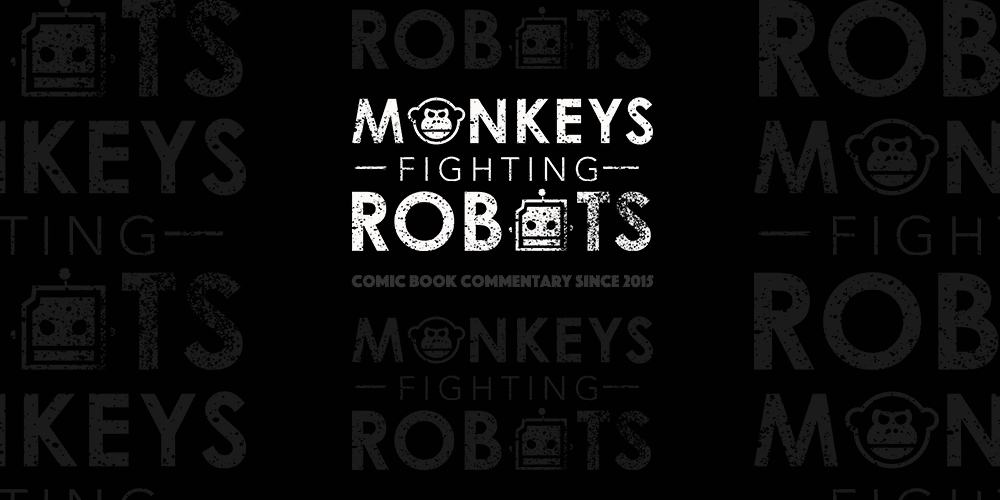 Popcorn Frights Film Festivals returns to South Florida for its 4th year of unleashing terror on the pristine shores of the sunshine state and this year is no different with movies like Anna and the Apocalypse, a new Puppet Master, and Boogeyman Pop from Blumhouse.
"This summer will see a fury of cinematic terror
unlike Florida has ever seen!" – Popcorn Frights
Last year I reported about the Popcorn Frights festival for the first time, and I'm still talking about some of the great films curated by founders Igor Shetyrenberg and Marc Ferman. The festival last year featured Mayhem, the office-based action film directed by Joe Lynch who was also a guest. Dozens of horror films played throughout the six-day festival. And the press release for the first wave of announcements for the 2018 season already looks impressive. To add to the atmosphere, the festival takes place in its new home at Savor Cinema, a state-of-the-art theater that used to be a church.
Below are just a few of the films coming to the festival this summer.
Puppet Master: The Little Reich
During a road trip to a convention for the 30th Anniversary of the infamous Toulon Murders, a comic book nerd, his new girlfriend and his best friend come face to face with a set of sadistic Nazi puppets. All hell breaks loose when a strange force animates the puppets at the convention, setting them on a bloody killing spree that's motivated by an evil as old as time.
Boogeyman Pop
In this striking Blumhouse production set over the course of one summer weekend, a bat-wielding, masked killer in a rusted-out black Cadillac weaves in and out of three interlocking stories awash in sex, drugs, punk rock, black magic, and broken homes.
Anna And The Apocalypse
In this gleeful genre-mashing holiday horror musical a zombie apocalypse threatens a sleepy town at Christmas forcing Anna and her high school friends to fight, sing, and slash their way to survival with a fast-spreading undead horde in relentless pursuit.
St. Agatha
Horror film impresario Darren Lynn Bousman (Saw II, III and IV) brings to life his latest nightmare, a period piece concerning a troubled woman running from her past who finds herself kept hostage by a coven of vicious nuns.
Wolfman's Got Nards
A heartfelt documentary exploring the power of one of the strangest, scariest, and most iconic kids films to ever grace the silver screen — The Monster Squad — and its 30-year impact on its rabid fan base, the cast and crew, and the future of horror comedies.
Havana Darkness – WORLD PREMIERE!
Touted as the first English language horror film to be shot in Cuba! Traveling to Havana, Cuba, to investigate the origins of a mysterious manuscript supposedly written by acclaimed American novelist, Ernest Hemingway, three friends are thrust into a terrifying game of cat and mouse when they find themselves trapped inside an abandoned building nestled in the center of the country's vibrant capital.
Horror Classics!
Perhaps the most exciting announcement so far, at least for slasher horror fans like me, is the event featuring Chuck Russell, director of Nightmare on Elm Street 3: Dream Warriors which includes screenings of the film and Russell's other classic, The Blob (1988).
Learn more about the lineup for the upcoming
Popcorn Frights Film Festival here.