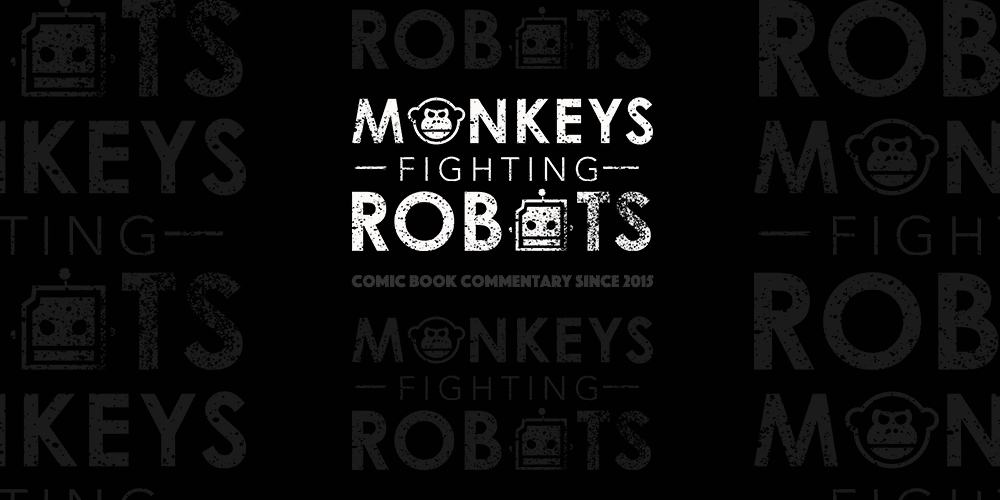 A few weeks ago news broke that Popcorn Frights, the horror film festival soaking the sunny shores of South Florida in blood, returned with a new selection of fantastic movies and today we reveal the second wave of terror coming soon.
Guess what horror fans? That article was only the beginning of all frightful flicks coming this year to Savor Cinema in Ft. Lauderdale. Festival organizers Igor Shetyrenberg and Marc Ferman revealed the second half of screenings coming this year. That's right, there's so much more coming. If the first wave of announcements didn't get you greedy for a time machine so you could get to the festival faster, wait until you see what else is coming. More than 50 films playing across a week-long span of horror fan heaven.
Cold Skin
In this Lovecraftian creature feature that tells the tale of isolation and madness set on a desolate island, a young man on his way to assume the lonely post of weather observer finds a deranged castaway who has witnessed a horror he refuses to name.
The Ranger
Pursued by the police, punk rocker Chelsea and her lawbreaking friends decide to lay low at her uncle's backwoods cabin but soon find themselves facing an even bigger problem: an ax-wielding forest ranger with homicidal intentions.
Piercing
Mia Wasikowska and Christopher Abbott star in this lusciously filmed adaptation of Ryū Murakami's novel that delves into the darkest domains of human nature with a color-saturated tale of deviant desire and unspeakable urges.
The Farm
The classic horror tale of a young couple who take a wrong turn and
stumble into a small town full of people with nefarious intentions is turned on its head in this disturbing ode to blood, guts, and human flesh.
Summer of '84
The directing trio behind cult favorite Turbo Kid deliver a startling throwback to 80's classics in this eerily resonant coming-of-age horror flick.
Cursed Seat – World Premiere!
In this gruesome shocker, a group of teens are haunted by evil forces that's set to claim their lives. .
Find more details about the Popcorn Frights Film Festival here.