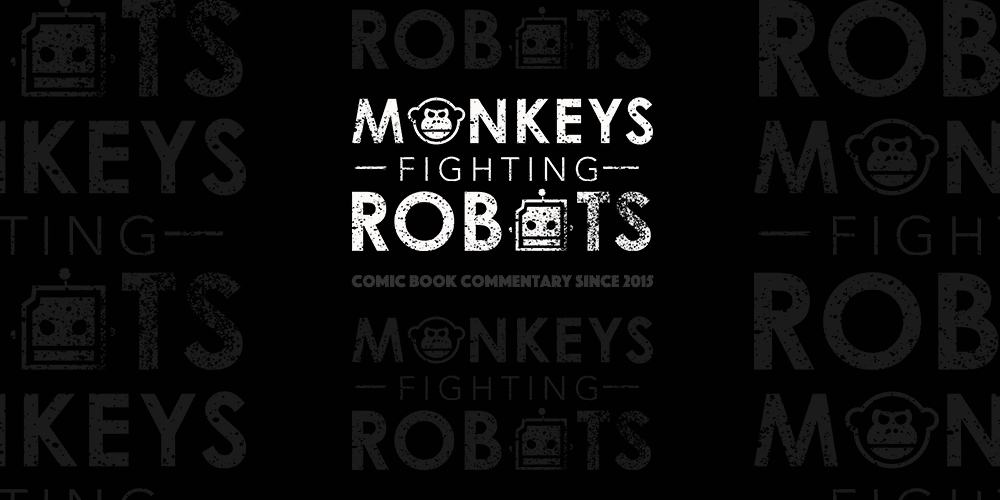 The 1990s brought out an animated film revolution, with the likes of Lion King and Toy Story dominating the cinemas. One of the years that was an exception just happened to be the year I was born. A lot of the films released in 1997 were not exactly kid friendly, making it difficult for me to appreciate them until a much later date. Although, that date did come and here are the some of the best films released in 1997, that not only changed me as a person but cinema as a whole.
TITANIC
James Cameron had already become a Hollywood darling after making such films as Terminator and Aliens. He then took the world by storm by releasing a film based on one of the worst tragedies in human history, Titanic. Not only did this film shoot Leanardo Dicaprio towards his eventual stardom, it became one the highest grossing film of all times, only to be dethroned by Cameron's Avatar. This film had everything, romance, intrigue and some of the most iconic moments in cinema history.
Men In Black
Nothing says the 1990s more than Will Smith. He was at the peak of his career and along with Tommy Lee Jones, they delivered one of the most unique Sci-Fi movies of all time. The simple story along with incredible world-building made for a perfect storm of cinematic gold. This film would lead to two less than stellar sequels that make revisiting the original that much more important.
The Fifth Element
Another Sci-Fi staple, Luc Besson's The Fifth Element took visuals to another level. Before Valerian and the City of a Thousand Planets graced theaters with its visually stunning presence, this film took color palettes to a place they've never been before. Not to mention the A-list cast and iconic characters, as weird as this film is no one can downplay the impact it has had on the Sci-Fi genre.
Good Will Hunting
Let us revisit a time where Ben Affleck and Matt Damon were not household names and they wrote a little film called Good Will Hunting. This Oscar-winning film has become one of the most iconic movies of all time and is unlikely to ever be forgotten. With amazing performances by the likes of Robin Williams and Matt Damon, it's hard to beat this film as one of the best of 1997.
Starship Troopers
Now let's round out the list with another Sci-Fi icon, Starship Troopers. This film is one of the movies that created the term cult classic. Having minimal success the year it was released, this Casper Van Dien led film found its legs later on and hasn't slowed down since. In no other film will you find the combination of comedy, Sci-Fi genius and a full on space war.