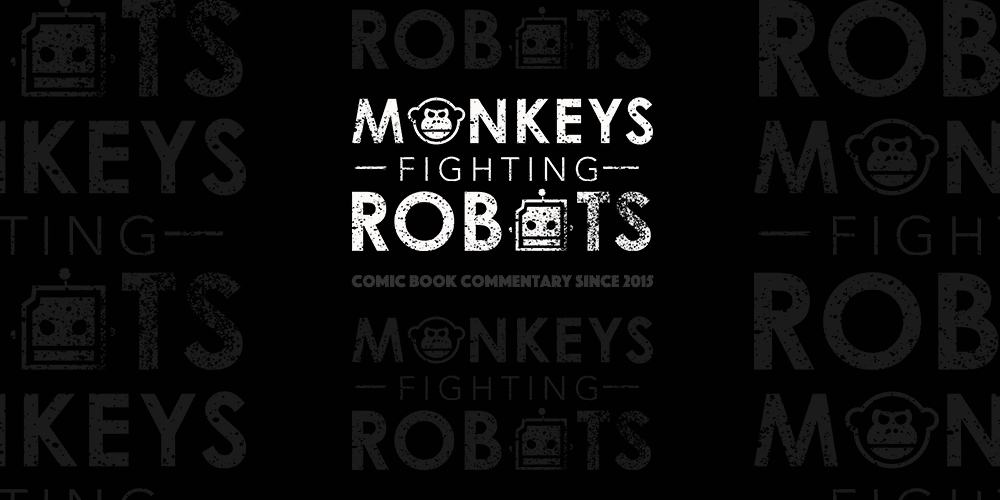 Sony is about to kickoff marketing for Venom as the film's first teaser trailer has been rated by the Manitoba Film Classification Board, per Trailer-Track.
The first-ever advertisement for the picture will run 1 minute and 31 seconds, and has been rated PG. Take a look at the listing below.
The outlet speculates that the teaser will be released in the next two weeks to coincide with the release of Black Panther, however, this information is has not been confirmed.
Venom is directed by Ruben Fleischer and stars Tom Hardy, Michelle Williams, Woodly Harrelson, Riz Ahmed, and Jenny Slate. The movie is set to be released on October 5.
Follow Monkeys Fighting Robots for further updates on Sony's Venom.