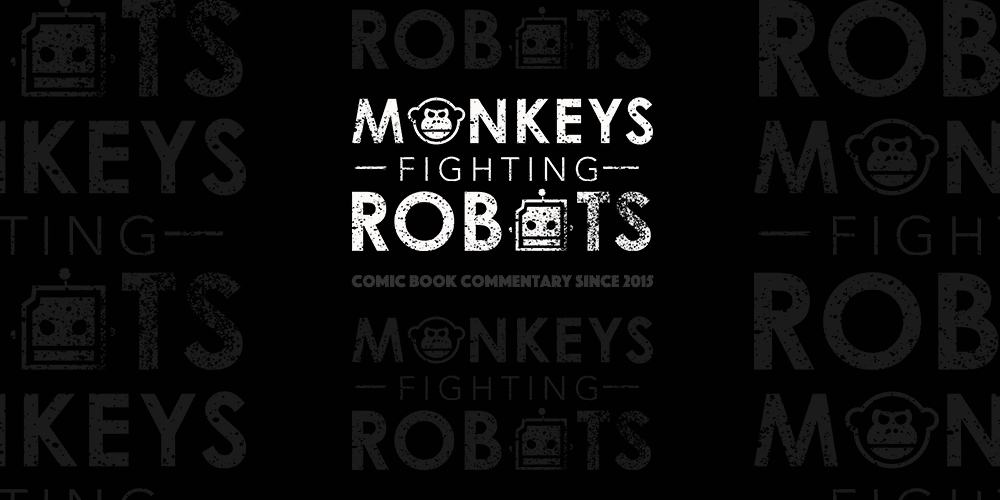 Dwayne Johnson has unveiled the first epic poster for Rampage, check it out below.
Additionally, the actor revealed, via Twitter, that the first trailer will drop tomorrow.
"This is my best friend, George. A rare gigantic albino Silverback. I love animals because they're honest. If they like you, they lick you. If they don't, they eat you. Our #RAMPAGEMovie trailer drops TOMORROW at 5PM EST/2PM PST."
What are your thoughts on the poster? To some, this is just another action movie starring The Rock, but to me, it's the first video game movie I've been excited about in a very long time. I'm expecting a great time filled with explosions and action; asking for anything else defeats the purpose of what Rampage is.
Rampage is directed by Brad Peyton and stars, along with Johnson, Jeffrey Dean Morgan, Malin Akerman, Joe Manganiello, Naomie Harris, Marley Shelton, Jake Lacy, Breanne Hill, annd Jack Quaid.
The film will be released in theaters on April 20, 2018.