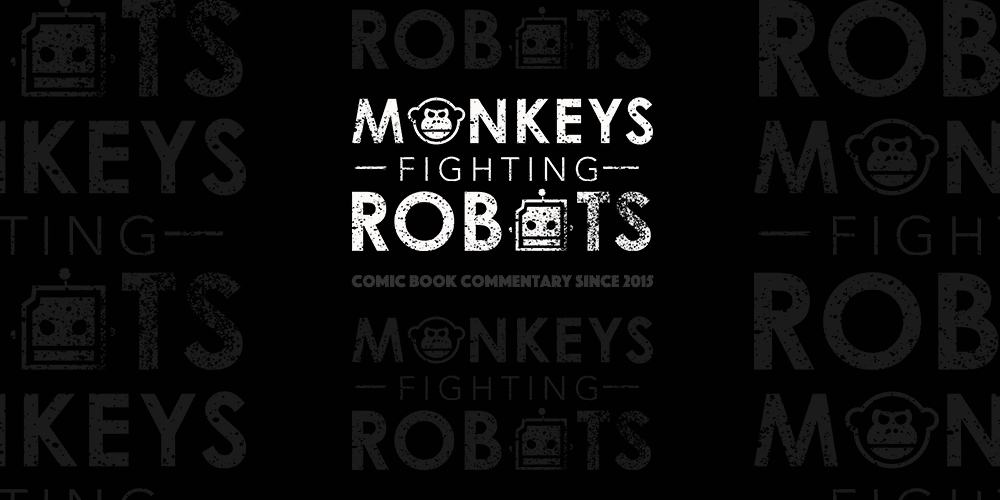 The world premiere of Black Panther happened last night, and attendees were free to share their reactions when they got out of the theater. Given the size, scope, and scale of this film, it's no surprise that the internet was eager to know how the first audience felt about Marvel's first deep dive into Wakanda.
If fans and critics are to be believed, Black Panther is another incredible picture highlighted by fantastic direction, solid performances, and a well excecuted villain. Check out some reactions to the film below.
Like OMG I'm in tears from the beauty the music the score this is an EVENT. Go see #BlackPanther WHEN IT HITS THEATERS. I watched GROWN MEN go in tears.

— Jay Washington (@MrJayWashington) January 30, 2018
So…#BlackPanther. So much to digest. But first blush: Majestic.

— Marc Bernardin (@marcbernardin) January 30, 2018
BLACK PANTHER is incredible, kinetic, purposeful. A superhero movie about why representation & identity matters, and how tragic it is when those things are denied to people. The 1st MCU movie about something real; Michael B. Jordan's Killmonger had me weeping and he's the VILLAIN

— jen yamato (@jenyamato) January 30, 2018
BLACK PANTHER. Incredible. Real world building with Wakanda. Great mythology building around the Black Panther. Solid character development. Top notch action. Great narrative. Wonderful villain (rare for Marvel). Killer soundtrack. Fav MCU film since Civil War.

— John Campea (@johncampea) January 30, 2018
Coogler does it again! 3 for 3 #blackpanther is thrilling, emotional and has one of the best villains in the MCU. Every character has purpose and it's a pure ride from start to finish. Great movie.

— Kristian Harloff (@KristianHarloff) January 30, 2018
Ladies and gentlemen we have an AMAZING villain. #BlackPanther was so good I can't breathe. AND DANAI GURIRA HOLY F@$&?!?!? I LOVE this movie. pic.twitter.com/eMOZTdIMQv

— Ash Crossan (@AshCrossan) January 30, 2018
Black Panther looks, feels and sounds unlike any Marvel film to date. A visual feast. Wakanda is amazingly realized, the antagonist actually has an arc with emotional motivations. Marvels most political movie. So good. #BlackPanther

— Peter Sciretta (@slashfilm) January 30, 2018
#BlackPanther is exceptional – the James Bond of the MCU. You've seen nothing like this in a superhero movie – it's bold, beautiful & intense, but there's a depth & spiritualness that is unlike anything Marvel has ever done. It's 100% African & it is dope af. pic.twitter.com/Z77IjnIjf2

— ErikDavis (@ErikDavis) January 30, 2018
What you need to know about #BlackPantherSoLit

1. The movie is designed for your Black reaction. Be as loud as you need to be.

2. Grown men will weep. Hold them. It's a story we all need.

3. Every song is a bop and that soundtrack will go fast.

4. Black women fucking rule.

— Joelle Monique (@JoelleMonique) January 30, 2018
Black Panther is the best MCU movie ever. I was blown away from start to finish and I'm not even being biased. This was by far the best marvel movie to date. Thank you, Ryan Coogler! #BlackPanther pic.twitter.com/8Qh0hlOYAb

— Geeks of Color (@GeeksOfColor) January 30, 2018
"After the events of Marvel's Captain America: Civil War, King T'Challa returns home to the reclusive, technologically advanced African nation of Wakanda to serve as his country's new leader. However, T'Challa soon finds that he is challenged for the throne from factions within his own country. When two foes conspire to destroy Wakanda, the hero known as Black Panther must team up with C.I.A. agent Everett K. Ross and members of the Dora Milaje, Wakanadan special forces, to prevent Wakanda from being dragged into a world war."
Directed by Ryan Coogler, Black Panther stars Chadwick Boseman, Michael B. Jordan, Lupita Nyong'o, Danai Gurira, Martin Freeman, Daniel Kaluuya, Andy Serkis, Agela Bassett, Forest Whitaker, Letitia Wright, Winston Duke, and Sterling K. Brown. Click herefor the full cast list.
The film releases on February 16.