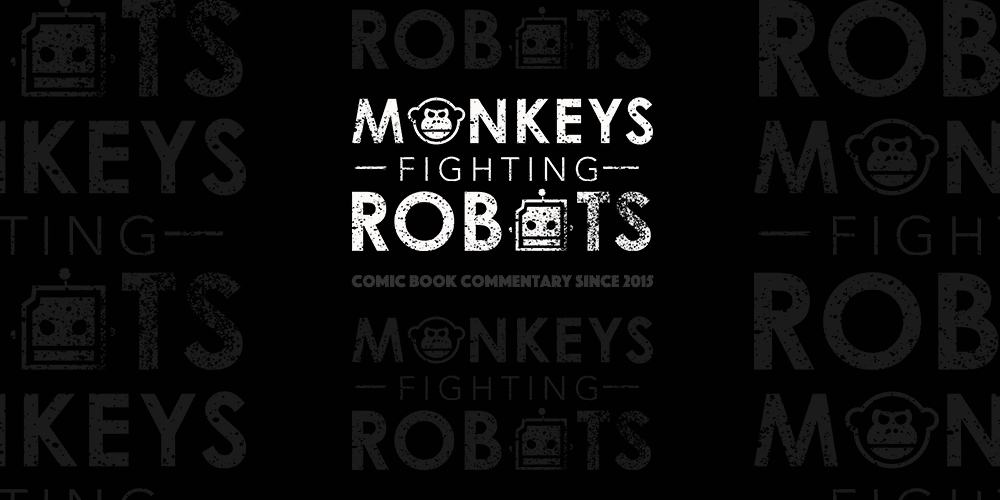 After so much anticipation, we FINALLY have a look at the upcoming Solo: A Star Wars Story.  Lucasfilm debuted a 45-second teaser trailer during Super Bowl LII:
[embedyt] https://www.youtube.com/watch?v=9Szts88zY4o[/embedyt]
At long last, get to see Alden Ehrenreich as Han Solo, Woody Harrelson as Beckett, Emilia Clarke as Qi'ra, and Donald Glover as Lando Calrissian.  Han states his intentions of becoming the best pilot in the galaxy, and we get a glimpse of a clean, possibly brand new Millennium Falcon.
A full trailer is set to drop tomorrow during ABC's morning news program Good Morning America.
Solo: A Star Wars Story hits theaters on May 25.
Are you excited for the latest installment from Lucasfilm? Are you worried about it being a flop?