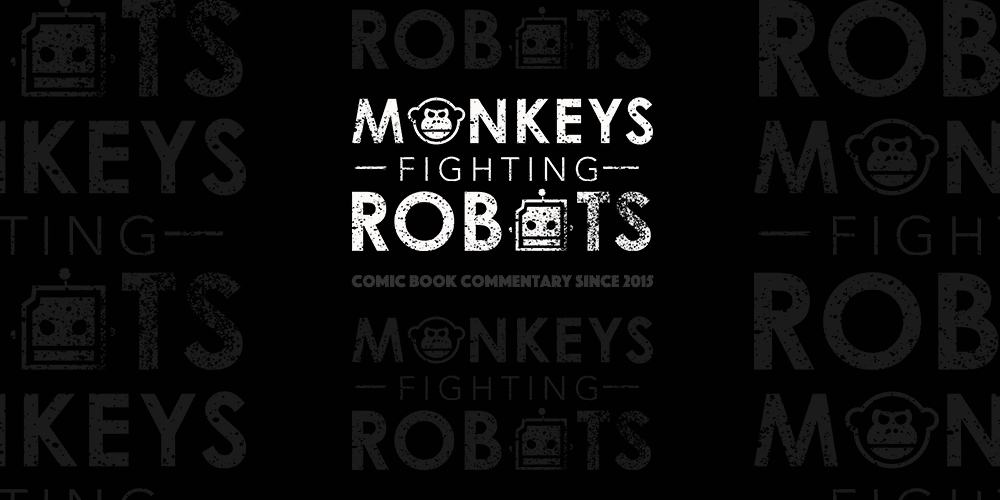 Film Stars Don't Die In Liverpool is an exceptionally well-crafted film anchored by terrific performances from Annette Bening and Jamie Bell. Writer-director Paul Mcguigan has adapted the memoir of Peter Turner (played by Bell) who regales us all with details of his May-December romance with Academy Award winner Gloria Grahame (played by Bening). Turner had a whirlwind romance with Grahame which made her diagnosis of terminal cancer much harder to bear. Turner came from a meek neighboorhood in Liverpool, while Grahame leads a glamorous life, but their love transcended socioeconomic boundaries.
Urszula Pontikos's Cinematography was critical to how Mcguigan wanted to tell Turner's tale. Pontikos used a slight tilt of the camera to allow the narrative to transition from what was unfolding in the present to a flashback to when Turner and Grahame were serious. Sometimes she would use a doorway, other times it was a window, each shot represented a transition between Grahame's tryst with Turner to the bleakness of her outlook. She also was successful in capturing the tones of the two main threads which are woven through this storyline. During the portion of the story when Bening's character is facing her grim outlook, a darker color palette is utilized, while the romance uses a much lighter one. The cinematography emphasizes the sobering reality that Grahame's relationship with Turner was the happiest portion of her life.
Bening's performance as the late Oscar winner was fantastic. She's able to channel the essence of Grahame while projecting a real pain she tries to hide behind makeup and the bright lights of Hollywood. When the powder is removed, and she's not on stage, audiences are witness to a woman who indeed isn't happy. Her performance is nothing short of electric. Where has the award season love for this film been? If anyone were to take an honest look at Streep's performance in The Post and Bening's work in Film Stars Don't Die In Liverpool, they would see the injustice. While Streep is fabulous, her performance wasn't the emotional backbone of the film.
Bell is excellent in the film as well. His portrayal of Turner was a mixture of warmth, sincerity, with a little confliction as well. While he realized that a relationship with Grahame would be complicated, that didn't stop him from pursuing the starlet. He knew that their ages would be at times be problematic, but he persisted. There's no doubt that he loved her and that comes off on screen. At points, it seems Turner is more caring towards Bening's character, but a reveal towards the end dispels that myth.
Overall, the film is a compelling look at how love and death are intertwined. Sometimes the greatest act of love is respecting their last wishes even in the darkest of times. Grahame knew she didn't have long and rather than be with her family; she wants to be in Liverpool with the one man who stole her heart. Turner granted that wish. Certainly sounds like true love to me.