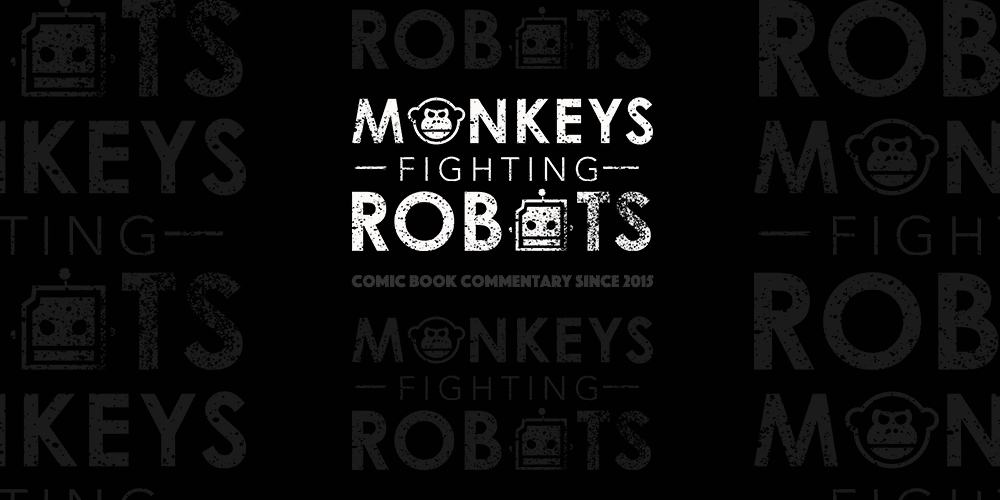 Warner Brothers has released its final trailer for the highly anticipated Fantastic Beasts: The Crimes of Grindelwald. We can thank Ezra Miller for this pleasant surprise as he made it clear he was the one who wanted to release the video. If you don't understand what I mean, watch the trailer for yourself.
The trailer kicks off with information we've known from the get-go. Jude Law's Dumbledore is recruiting Newt Scamander to take down Grindelwald. As the trailer goes on a surprising reveal for Potterheads happens. We get a look at a woman in a circus who then turns into a snake, and not just any snake, it's Nagini.
The sequel to Fantastic Beasts will feature Voldemort's final Horcrux, portrayed by actress Claudia Kim. It's unclear how the snake will factor into the film, but she seems to be involved in the circus that Ezra Miller's appears in.
We also get a good look at Newt's brother Theseus Scamander, as played by Callum Turner. He's set to play a crucial role in the film alongside co-star Eddie Redmayne. Their relationship is a contentious one, as the tag of the trailer involved Newt capturing his brother much to his chagrin.
Are you excited to see Nagini in the upcoming Fantastic Beasts: The Crimes of Grindelwald? Let us know in the comments below!
Fantastic Beasts: The Crimes of Grindelwald hits theaters November 16th
The film stars Eddie Redmayne, Katherine Waterston, Dan Fogler, Alison Sudol, Ezra Miller, Zoë Kravitz, Callum Turner, Claudia Kim, William Nadylam, Kevin Guthrie, Jude Law, and Johnny Depp.
In an effort to thwart Grindelwald's plans, Albus Dumbledore enlists his former student Newt Scamander, who agrees to help, unaware of the dangers that lie ahead. Lines are drawn as love and loyalty are tested, even among the truest friends and family, in an increasingly divided wizarding world.