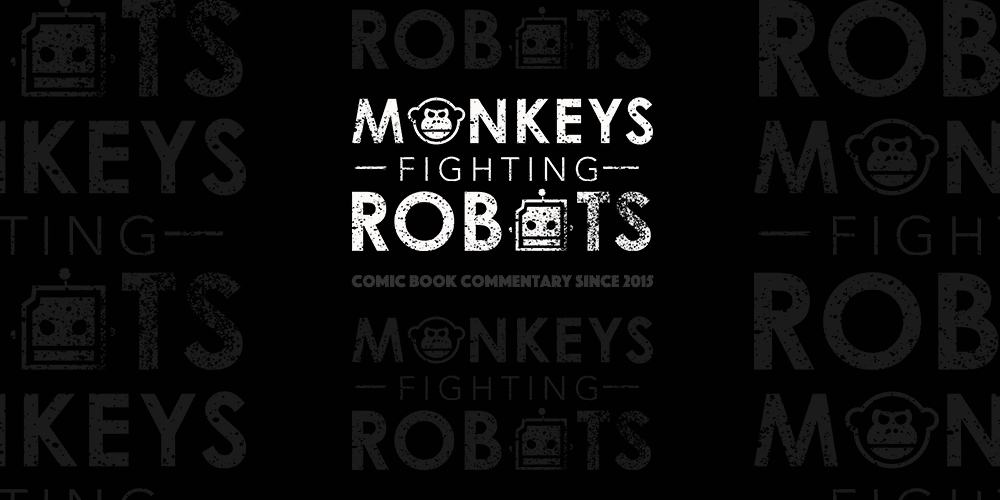 The Men In Black are officially back! According to Deadline, F. Gary Gray is set to direct the upcoming Men In Black spinoff. Gray most recently directed 2017s The Fate of the Furious, which was the third highest grossing film of last year. He's also known for directing the 2015 smash hit, Straight Outta Compton.
Sony is enlisting Gray to revitalize one of their cornerstone franchises, one that hasn't been seen on the big screen since 2012. The spinoff currently has a May 17, 2019, release date, with the script being written by Iron Man writers Matt Holloway & Art Marcum.
The film will be the first in the franchise to not feature Will Smith and Tommy Lee Jones in the leading roles. Neither will be returning for this installment but the film will likely take place in the same continuity as the first three.
It was originally reported that the next Men In Black movie would be a crossover with the Jump Street franchise, another Sony linchpin. The film would have seen Channing Tatum and Jonah Hill being recruited to fight extraterrestrial foes. That idea was eventually scrapped for a more traditional spinoff idea.
Are you excited for F. Gary Gray to direct the upcoming Men In Black spinoff? Let us know in the comments below!