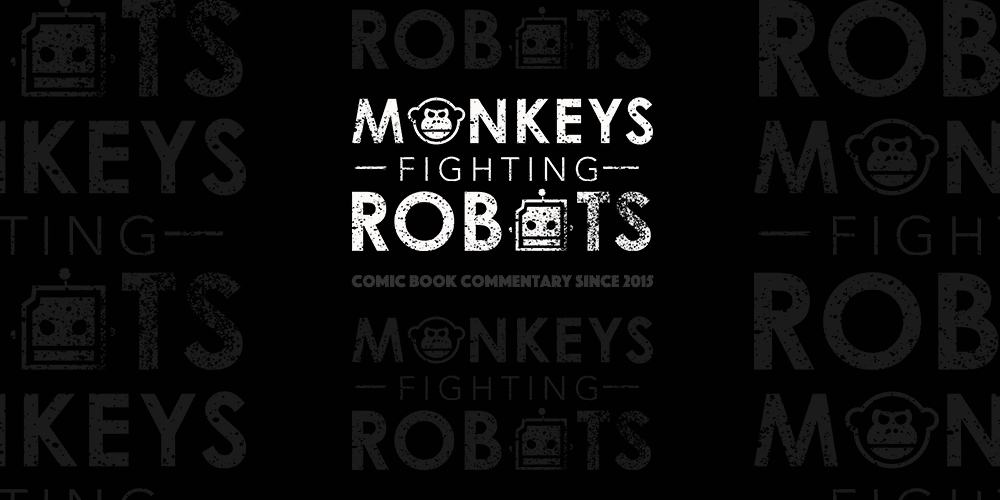 Two members of the Skywalker bloodline garnered notoriety from the readers of Empire Magazine as both Darth Vader and Kylo Ren landed in the Top 10 of its 'Greatest Villains Ever' poll.
Adam Driver's portrayal of Ben Solo, better known as Kylo Ren, has not gone unnoticed. He's masterful in the role and fans agree, ranking him No. 7 on the all-time list. Placing ahead of him, the usual suspects you might expect, Vader (played by David Prowse and voiced by James Earl Jones), Heath Ledger's Joker, Tom Hiddleston's Loki, Alan Rickman's Hans Gruber, Hannibal Lecter (Anthony Hopkins) and Hans Landa, played by Christoph Waltz. Thanos made the cut as well and we haven't even caught a glimpse of what he's capable of (credit to the Marvel Studios folks). There was almost an Imperial trifecta, but Emperor Palpatine, or Darth Sidious, came in at No. 15.
As you will see from the cover reveals, the two funny-talking, black-masked, red lightsaber-wielding baddies are front and center. One could assume, because of the subscriber exclusive cover, that Vader landed the top spot in the fan vote.
The Skywalkers are cursed. We have eight movies now to prove that point. Though, Even Vader did the right thing in the end. Ren is a whole-other-spectrum kind of mental. Granted, he did struggle with the notion of killing his mother, besides the fact he had no problem killing his father, but it would seem there is no coming back to the light for him. Star Wars: Episode IX might introduce the Knights of Ren, aka the 'handful of padawan' that he left the Skywalker Jedi Training Camp with, which was revealed in Star Wars: The Last Jedi.
Eager to find out who made the rest of the list? You will have to wait and see the results in the latest issue of Empire, which hits shelves on Thursday, January 25, 2018.
Considering how bad Ren has become, like a perpetual child mired in a massive temper tantrum, is he more bad than Vader now? See what Screen Rant thinks.
What do you think, is Ren a better villain now than Vader was? Let us know what you think in the comments section below.