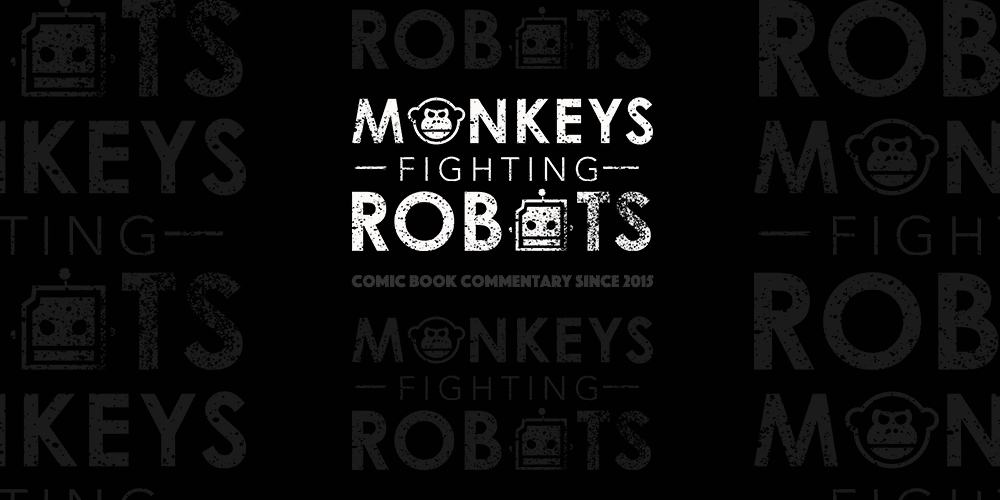 Superstar Emily Blunt, who will star in the upcoming Mary Poppins reboot, has joined Disney's Jungle Cruise, according to Variety. She will star alongside Dwayne "The Rock" Johnson who has been attached to the project for some time. The film, which is based on the iconic Disney theme park ride, will be an adventure that takes audiences on a tour of rivers all across the globe.
Disney is reportedly head over heels in love with the footage they have seen of Blunt in the upcoming Mary Poppins. That led the higher-ups to make the decision to sign the talented actress to another high profile franchise. The actress will next appear in A Quiet Place, alongside her husband John Krasinski, who is also directing the film.
Jungle Cruise will be directed by Jaume Collet-Serra, who most recently directed The Commuter starring Liam Neeson. The most recent script was written by Logan scribe Michael Green with an earlier draft coming from J.D. Payne and Patrick McKay. The film is set to begin production in May but has not yet been assigned a release date.
Are you excited for Emily Blunt to join Disney's Jungle Cruise? Let us know in the comments below.