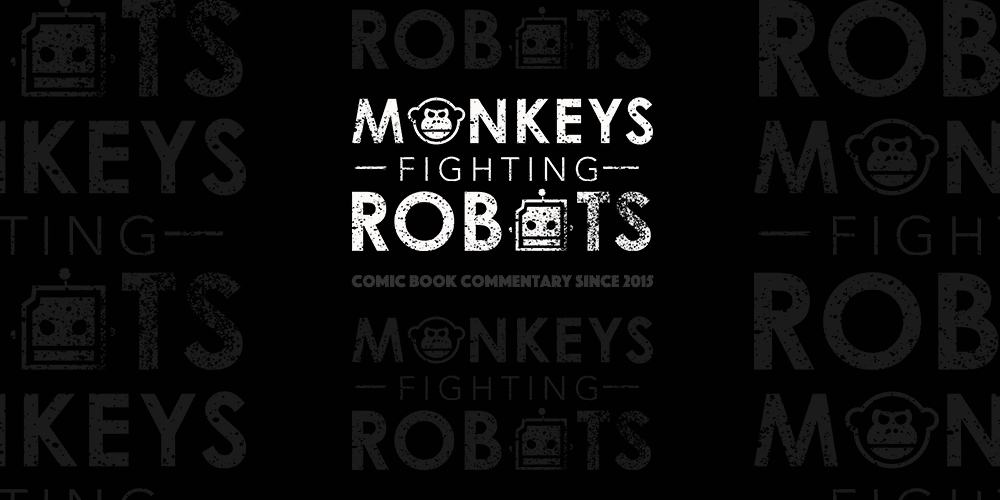 Emilia Clarke is known for her powerful performances. The talented actress brought another one this weekend when she debuted as Qi'ra in Solo: A Star Wars Story. The only problem was that Clarke didn't connect with the character right off the bat.
In an interview with Vanity Fair, Clarke revealed that before Ron Howard joined the film she struggled with notes from directors Phil Lord and Chris Miller:
"I'm not gonna lie. I struggled with Qi'ra quite a lot. I was like: 'Y'all need to stop telling me that she's "film noir," because that ain't a note."
She went on to praise Howard's ability as a director and how he kept the entire cast at ease:
He even feigned enthusiasm! I know for a fact he had that discussion with everybody. I think we all came to set feeling like his favorite. It makes for a really happy load of actors, with our egos.
The issues with Lord and Miller were no secret. According to sources inside the production, Han Solo actor Alden Ehrenreich had problems with the directing duo. It wasn't until veteran director Ron Howard came into the picture that the production was able to get back on track.
Did you enjoy Solo: A Star Wars Story? Let us know in the comments below!
Solo: A Star Wars Story is now in theaters!
Board the Millennium Falcon and journey to a galaxy far, far away in Solo: A Star Wars Story, an all-new adventure with the most beloved scoundrel in the galaxy. Through a series of daring escapades deep within a dark and dangerous criminal underworld, Han Solo meets his mighty future copilot Chewbacca and encounters the notorious gambler Lando Calrissian, in a journey that will set the course of one of the Star Wars saga's most unlikely heroes.