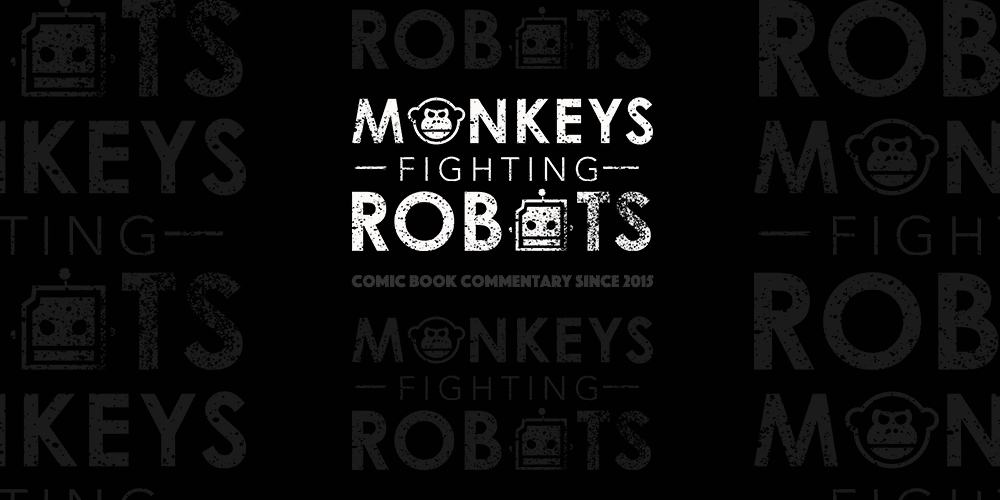 Though Dragon Ball Super ends with this weekend's episode, the series will continue with the upcoming Dragon Ball Super movie. Check out the trailer below, via Gamespot.
The film's story, screenplay, and character design is done by Akira Toriyama. No plot or character details on the latest Dragon Ball Super movie are known. That said, however, Goku is seen to be facing a brand new villain, whose identity has not yet been said.
Dragon Ball Super ends its TV run on March 25, 2018. The movie is slated to release in December, with a specific date not yet set.
About Dragon Ball Super, via MAL:
"Seven years after the events of Dragon Ball Z, Earth is at peace, and its people live free from any dangers lurking in the universe. However, this peace is short-lived; a sleeping evil awakens in the dark reaches of the galaxy: Beerus, the ruthless God of Destruction.

Disturbed by a prophecy that he will be defeated by a "Super Saiyan God," Beerus and his angelic attendant Whis start searching the universe for this mysterious being. Before long, they reach Earth where they encounter Gokuu Son, one of the planet's mightiest warriors, and his similarly powerful friends."
Are you looking forward to the movie? Comment below, let us know!
Follow Monkeys Fighting Robots for updates on Dragon Ball Super.