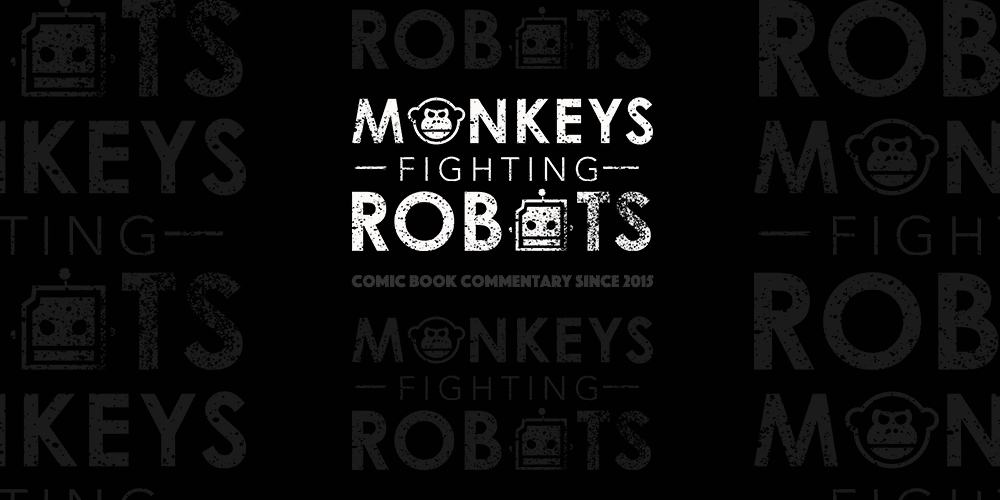 When it comes to major events in comic books, many surround one major topic.  Death.  The most notable being the death of the "man of steel" which ran from December of that year until October of 1993.  In the 26 years since the publication of Superman #75 which started the event, the story now has had a few adaptations.
Including 1994's The Death and Return of Superman video game, and the upcoming movie from Warner Bros. Animation.  On Friday, the studio released the first trailer for the The Death of Superman.  The trailer spends a majority of its run time focusing on Doomsday's arrival on Earth.  As various members of the Justice League fail to defeat him and lay battered and beaten, Clark Kent steps in.
[embedyt] https://www.youtube.com/watch?v=kMqTbJEpxqU[/embedyt]
While it's obvious as to how this movie ends, the story itself will not end when the final credits roll.  Warner Bros. Animation is dividing the story into two parts.  The Death of Superman will be released on August 7th, 2018, and part two which is titled Reign of Superman will be released in early 2019.  The voice cast in the movie includes Jerry O'Connell as the last son of Krypton, Rosario Dawson as Wonder Woman, Nathan Fillion and Shemar Moore reprising their roles of Green Lantern and Cyborg respectfully, and Rainn Wilson as Lex Luthor.