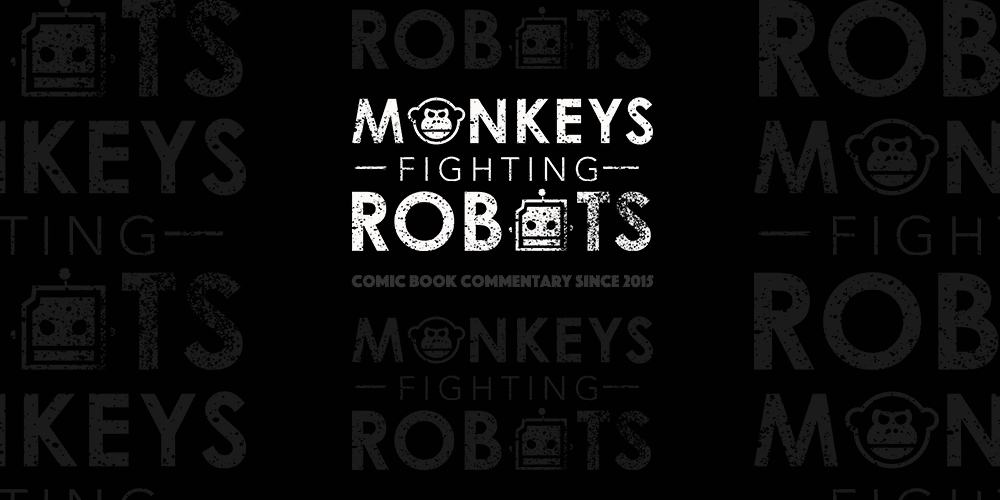 Doctor Strange will be showcased on-screen in under a week, in the form of a trailer on late night television. The ABC late night show Jimmy Kimmel Live! has planned out a 'Captain America' week, ahead of Marvel's upcoming superhero film Captain America: Civil War. Over the course of the week, Kimmel will host many of the stars, with different stars coming in on different nights, depending on which team they happen to be on for the film – the teams stand with Captain America and Iron Man, respectively. Stars that will appear include Chris Evans, Anthony Mackie, Robert Downey Jr, Paul Rudd, Don Cheadle, Emily VanCamp, Chadwick Boseman, and Chris Hemsworth, who will also be discussing his new film The Huntsman: Winter's War.
Tune into @JimmyKimmelLive all next week for the cast of #CaptainAmericaCivilWar & a big #DoctorStrange surprise! pic.twitter.com/XMx8p8uPaz

— Marvel Entertainment (@Marvel) April 6, 2016
However, it won't just be the Captain America movie stars that get a spot in the week. On April 12th, Kimmel will have on Benedict Cumberbatch, the star of Marvel's Doctor Strange movie, which is due out November 4th, 2016. It will be on this episode that Marvel will be unveiling their first trailer for the film.
The film, which also includes stars like Chiwetel Ejiofor, Rachel McAdams, and Tilda Swinton, will be part of Marvel's "Phase Three" of movies. This phase will also contain Marvel Cinematic Universe entries like Black Panther, Captain Marvel, Guardians of the Galaxy Vol. 2, and both parts of Avengers: Infinity War. Filming for the movie has been underway for a while now, but on Saturday Cumberbatch and Ejiofor were spotted filming in Manhattan, along with other costumed extras.
Now it's possible Marvel saw the opportunity of a "Captain America Week" on late night to be the perfect platform to get as many people talking about Doctor Strange as possible. However, with the film's release date still pretty far out, it's possible Cumberbatch's appearance on Jimmy Kimmel signals that the good Doctor may play some role in Captain America: Civil War. We know that the film will feature lots of MCU characters, including Marvel's reacquisition of Spider-Man. But the Russo Brothers, the Civil War directors, said that Strange would fall on the side of Captain America, if he were to be involved. This doesn't mean that Cumberbatch will have a role in the film, but it's not totally out of the realm of possibility. Especially not for the Sorcerer Supreme himself.
Jimmy Kimmel has always done fun things with superhero film casts, like his Batman v Superman "deleted scene" and his Avengers Family Feud bit for the release of Age of Ultron. This week of shows will likely be a lot of fun, and it should be interesting to see what kind of games they play. You can watch Jimmy Kimmel Live! on ABC, at 11:35 PM.