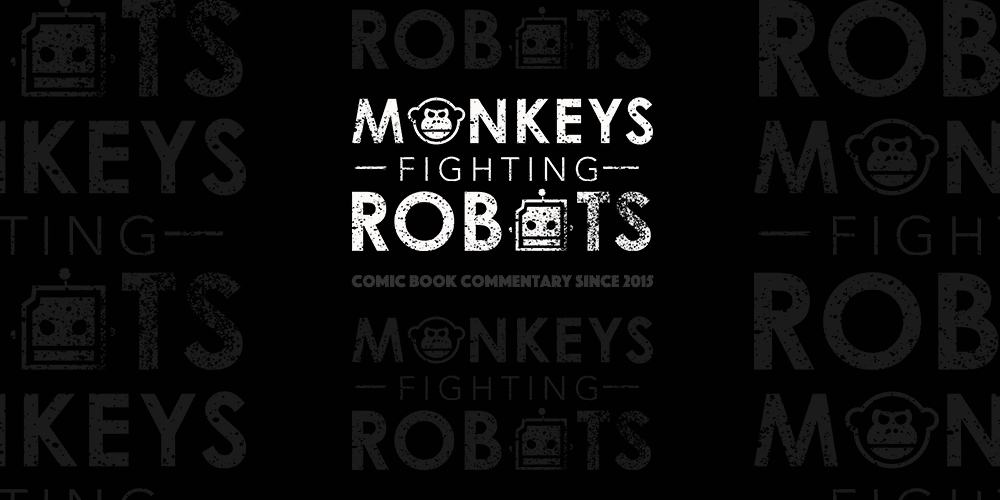 Sebastian Lelio's adaptation of Naomi Alderman's novel Disobedience is a scintillating tale of societal repression and the awakening one has when they are finally allowed to feel without judgment
While this is Lelio's first English-language feature, it will likely go down as the best feature of his directorial career. Gloria and A Fantastic Woman indeed did receive their fair share of acclaim, but Disobedience reaches new heights based in part on the powerhouse performances given by Rachel Weisz and Rachel McAdams. The film's triumph is how its narrative resonates with us all. Who among us hasn't felt the need to be accepted at least once in our lives? Lelio's film examines the crippling effects of living a lie and the freedom of being true to yourself. 
The narrative centers on Ronit (Weisz), a photographer who receives word her father — a rabbi played by Anton Lesser — has passed away. Ronit is emotionally stunted, and rather than dealing with her grief head-on, she indulges in a mix of binge drinking, smoking and hooking-up in a bathroom stall. Quickly, she heads home to London where she's greeted by Dovid (Alessandro Nivola), who was being groomed to take over for her father upon his retirement. He's stunned to see Ronit leaving some suspicion about her past. The community is not very welcoming towards the rabbi's daughter but is willing to allow her to pay respects. Alas, Ronit's world is rocked when Dovid's wife, Esti (McAdams), walks into the room. Esti and Ronit are initially presented as childhood friends, but it becomes apparent rather quickly that they are much more. 
Weisz and McAdams are riveting together and exude such chemistry. It's hard not to be wrapped up in the storyline. Ronit is the salvation Esti longs for. Both are part of a community which is dominated by religion and where people who know their role in it thrive. Weisz projects such confidence onscreen but, in the blink of an eye, can pivot into a vulnerable state. McAdams comes across as a tortured soul onscreen. She knows her role in the community is to be a dutiful wife tending to Dovid's needs, but living up to these standards has left her dead inside. The True Detective alum makes excellent use of silence demonstrating this death.
Writers Sebastian Lelio and Rebecca Lenkiewicz have crafted a narrative which is incredibly nuanced and beautifully captures the crushing pressure of conformity. Dovid is on the verge of ascending into an influential role and has trouble understanding why Enit desires a different life. On the one hand, he's a religious man and wants to show kindness, but he doesn't want it to be at the expense of his life. McAdams' character knows what she wants but also clings to the predictability of her life.
Director of Photography Danny Cohen uses darker tones to capture the rollercoaster of emotions which Disobedience brings. Cohen uses the camera to pan across Ronit and Esti, creating the illusion of someone following closely behind them. Composer Matthew Herbert's score captures the sublime tones of the film which beautifully enhances the theme of the film.
Overall, Disobedience has a powerful message which indeed is applicable today. Lelio doesn't seek to give this story a happy ending but does manage to show the impact love can have on us all.