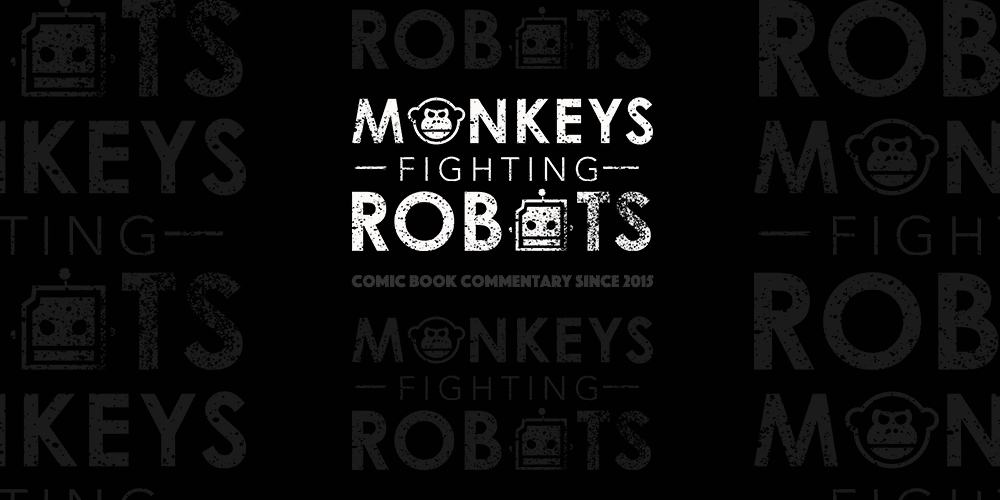 We all missed it, so don't bother lying about it. The 'Sorcerer Supreme' had a trick up his sleeve the whole time and we missed it!
There was an awesome easter egg thrown into a vital scene in Marvel's Doctor Strange by director Scott Derrickson, who recently confirmed it to be true.
It's been two years since the release of Doctor Strange, the highest-grossing Marvel Cinematic Universe origin film in history (well, until Black Panther shatters the record). MCU fan, Timothy Lydon, recently pointed out on Twitter that Stephen Strange's car accident was actually set on Groundhog Day, Feb. 2 (with the shot of him setting his father's watch), to which Derrickson replied how he has been waiting for quite a while for someone to notice.
We all knew that the repetitive scene with Dormammu at the end of Doctor Strange was a throwback to Bill Murray's Groundhog Day, but we missed this one. If anything, it makes for a nice question on movie trivia night. So, the moral of the story is this: If anyone ever asks whether Stephen Strange and Weatherman Phil Connors have anything in common, the answer is, yes.
Touché, Derrickson. Touché.