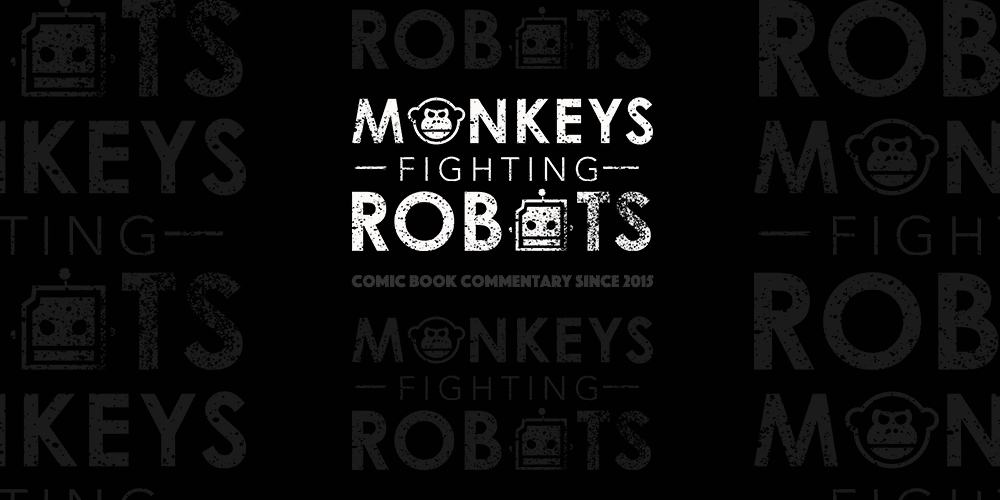 With San Diego Comic-Con right around the corner, Aquaman director James Wan has taken it upon himself to get the hype train rolling for his upcoming project. Wan took to Twitter to reveal the first poster for Aquaman.
You can check out the poster below:
Here's the teaser one-sheet poster for #Aquaman!! In theaters December 21. Watch the first trailer this Saturday. "Home is Calling" pic.twitter.com/dpDNL9xkr4

— James Wan (@creepypuppet) July 16, 2018
The image shows Jason Momoa's Arthur Curry accompanied by a plethora of sea creatures. We have yet to see Curry fully embrace his aquatic roots on the big screen other than a brief moment in Justice League when he fights Steppenwolf underwater. If there were any doubts about the majority of the film taking place underwater this poster likely put them to bed.
Wan also revealed that the first trailer for the film would be released Saturday during Warner Brothers SDCC panel. With the film set to release in December, releasing a trailer soon would help grab audiences' attention.
Does this poster get you excited for Aquaman? Let us know in the comments below!
Aquaman swims into theaters December 21st