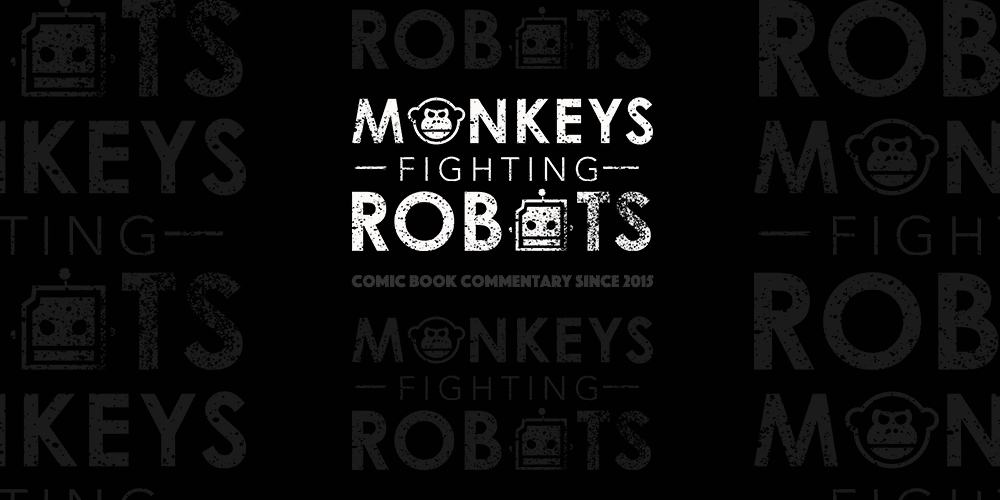 DC has announced that Batgirl will get her own upcoming film. Joss Whedon is set to direct the film, but no stars are attached yet. It's hard to say exactly what direction DC will go with the character without more details. However, it seems likely the character will skew younger, a la Tom Holland's Spider-Man. Additionally, Whedon will probably pick someone who can do both action and comedy. The director's previous projects have all blended the two, so Batgirl will likely follow suit.
Ideal Batgirl protagonists have a history of action films and a twist of comedy. Additionally, they should probably be a big name, in order to sell the franchise to casual DC fans. Holland's Spider-Man got introduced in Civil War, but Batgirl may not have that luxury. Keeping all this in mind, it's hard to pinpoint the perfect Batgirl actress. As far as best guesses go, here are potential picks for DC's teenage caped crusader.
The Game of Thrones actress is a huge name in the entertainment world. The HBO series will be wrapping up soon, as only two seasons are left. Therefor, Clarke is probably looking out for other projects. She's definitely most known for her role as Daenerys Targaryen, but that's far from her only acting cred. She'll be in the upcoming Han Solo film, which could give her more action chops. She's done a big action movie before, but let's not talk about that. The Batgirl film could benefit from a big name like The Mother of Dragons.
Hailee Steinfeld is one of the freshest faces on this list. She stars in The Edge of Seventeen, a movie that got some serious award buzz last year. Steinfeld also starred in Ender's Game, True Grit, and, uh, the "Bad Blood" music video. Also, like Emilia Clarke, she starred in a not-so-hot action film. But now that she's proven her acting game is on point, and has showcased action movie capabilities, it could make her a serious contender.
Breslin hasn't starred in many projects, but she has consistently put in great performances. She's been in Zombieland, Scream Queens, Final Girl, and Little Miss Sunshine. Breslin also starred alongside Hailee Steinfeld in Ender's Game. Her resume is storied, and she's tackled several genres. Breslin could definitely pull off the badass younger Batgirl, and could also deliver Whedon's quippy dialogue.
Jane Levy has done a lot of great work in recent horror films. Her most recent credits include Don't Breathe and the Evil Dead remake. It may not be superhero action experience, but it does require similar skills. She was also the star of Suburgatory, which means she's got good name value. Plus, she's a recognizable redhead, a well-known trait of Barbara Gordon. Avoiding awkward red-haired wigs is definitely a plus.
Lyndsy Fonseca is a somewhat more obscure face. She hasn't had as many starring roles as the other choices. But she's appeared in many big projects that you might know. For instance, Fonseca played the love interest in teenage superhero flick Kick-Ass. She's also appeared in the CW's Nikita reboot, and Marvel's short-lived Agent Carter series. Fonseca fits a great age range and action-comedy experience to make a great Batgirl.
This casting choice is the biggest reach. Snow hasn't been in an action film like the others. She has done a lot of comedy, in projects like Pitch Perfect and Crazy Ex-Girlfriend. Snow will also be in the upcoming crime drama Hangman, and is in drama film Call Me Crazy: A Five Film. Depending on how much Whedon leans on the comedy, Brittany Snow could make a good Batgirl. Plus, we know Whedon has a thing for musicals, and Snow is no stranger to those.
Emma Roberts has risen the ranks of young Hollywood stars. She's starred in projects like Nerve, Meet the Millers, and Palo Alto. Roberts has also been a star player of Fox's Scream Queens series. She probably has the most name value on the list, aside from maybe Emilia Clarke. Now many of her starring roles were Disney kid flicks like Aquamarine and Hotel for Dogs. They may not be anyone's favorites, but she knows how to carry a female-driven semi-comedic role.
WHO WOULD YOU CAST AS BATGIRL? LET US KNOW YOUR CHOICES IN THE COMMENTS BELOW!