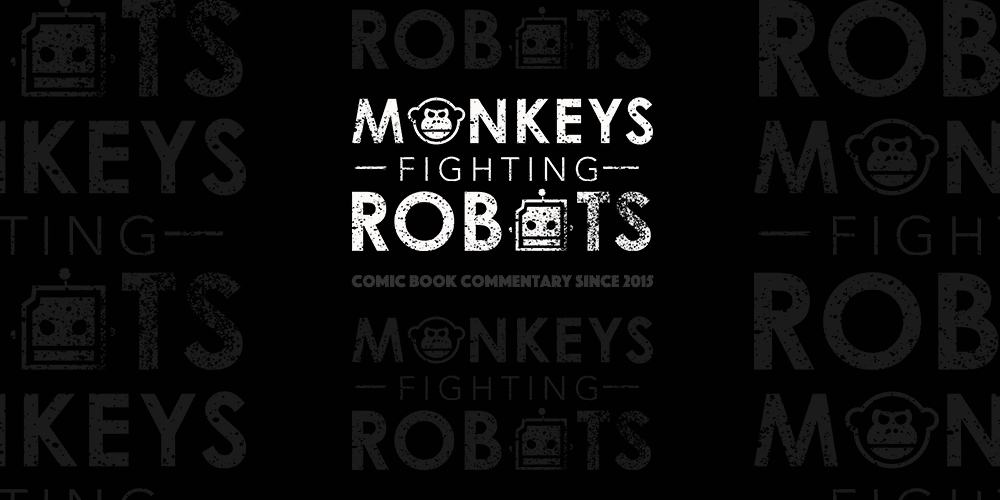 The curse of He-Man continues. According to Variety, David S. Goyer has left the upcoming Masters of the Universe film. Goyer was tabbed to write the script for the movie which upon completion excited Sony executives so much they offered him the directing position. The reason for his exit was due to other commitments, meaning the production schedule likely didn't line up with his availability.
Goyer will stay on as screenwriter having already completed the script and as an executive producer. Sony is currently searching for Goyer's replacement in hopes of hitting the films December 2019 release date. The project was set to begin casting shortly before Goyer's exit.
Masters of the Universe is, of course, based on the popular cartoon and Mattel toy line. The property centers around He-Man as he fights to protect Eternia from the villainous Skeletor.  This isn't the first time the popular children's property has hit the big screen either. In 1987, Masters of the Universe starring Dolph Lundgren hit theaters but was received rather poorly.
The 1987 films poor reception led the property to be locked away for some time. Multiple attempts have been made to reboot the franchise but most have fallen through or been trapped in development hell. Sony will attempt again to reinvigorate one more time and hopefully, Goyer's script will be the one that does it.
Who do you think should direct Masters of the Universe? Let us know in the comments below!