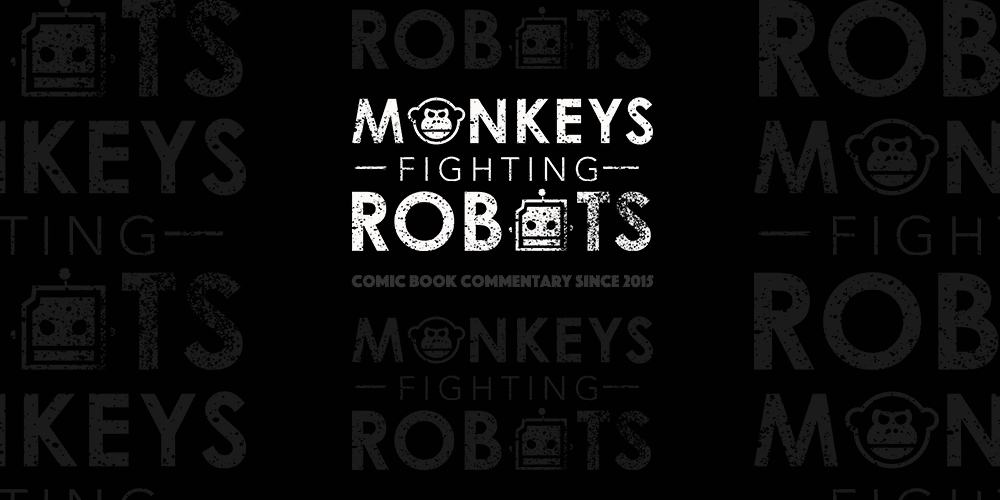 The Halloween remake is finally happening from Bloomhouse. The news comes directly from both Bloomhouse's own website, and original Halloween director and current remake producer John Carpenter's Facebook page.
Although Green was previously attached to the Suspiria remake and McBride is one of the stars of the upcoming  Alien: Covenant, this will be the first horror project for the duo together behind the camera. The two have mostly collaborated on comedies like Eastbound and Down, and most recently, Vice-Principals.
Blumhouse founder/CEO Jason Blum, Halloween series producer Malek Akkad, Miramax and Trancas International Films will be producing the remake.
I don't know about you, but this has just become a very interesting and anticipated movie for me. Horror remakes are becoming tiresome, but this creative team does throw a wrench into that system. We will continue to report as more news on this project develops.
Head over to Bloomhouse to read the full story and leave us your thoughts and comments below!