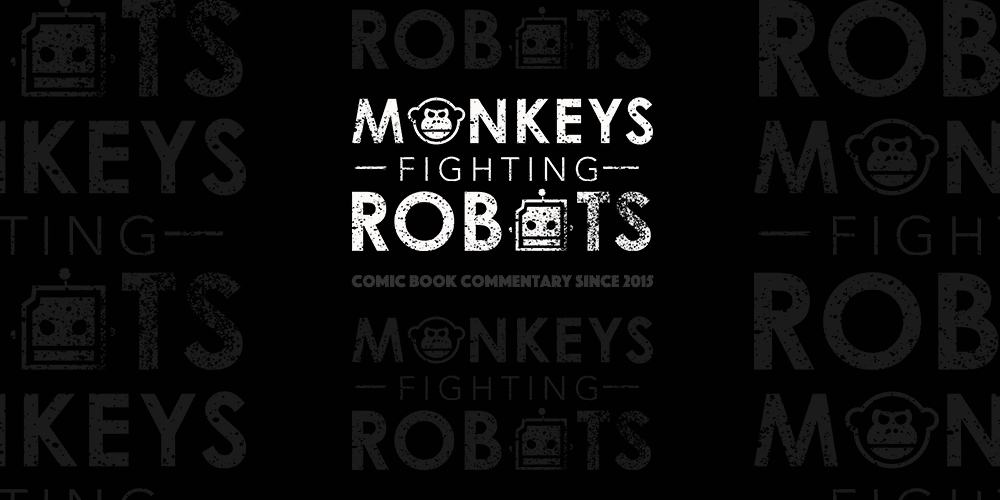 As well renowned of a director he is, it's surprising that nothing ever came out about David Fincher possibly directing a Star Wars film. Now, speaking to Empire, Fincher reveals that he indeed spoke to Lucasfilm President Kathleen Kennedy, but didn't go through with it for a couple reasons.
"I talked to [producer Kathleen Kennedy] about that and look, it's a plum assignment. I don't know what's worse: being George Lucas on the set of the first one where everyone's going, 'Alderaan? What the hell is this?' Where everyone's making fun, but I can't imagine the kind of intestinal fortitude one has to have following up the success of these last two. That's a whole other level. One is that you have to endure the withering abuse of Harrison Ford and Carrie Fisher, and the other is you have to live up to a billion or a billion-five, and that becomes its own kind of pressure."

"You'd have to really clear your head, I think. You'd have to really be sure this is what you wanted to do because either way it's two years of your life, 14 hours a day, seven days a week."
How do you think a Fincher-led Star Wars movie could play out? Sound off in the comments below.
Star Wars: The Last Jedi hits theaters on December 15. The cast includes Mark Hamill, Daisy Ridley, John Boyega, Carrie Fisher, Oscar Isaac, Adam Driver, Kelly Marie Tran, Benicio Del Toro, and Gwendoline Christie.