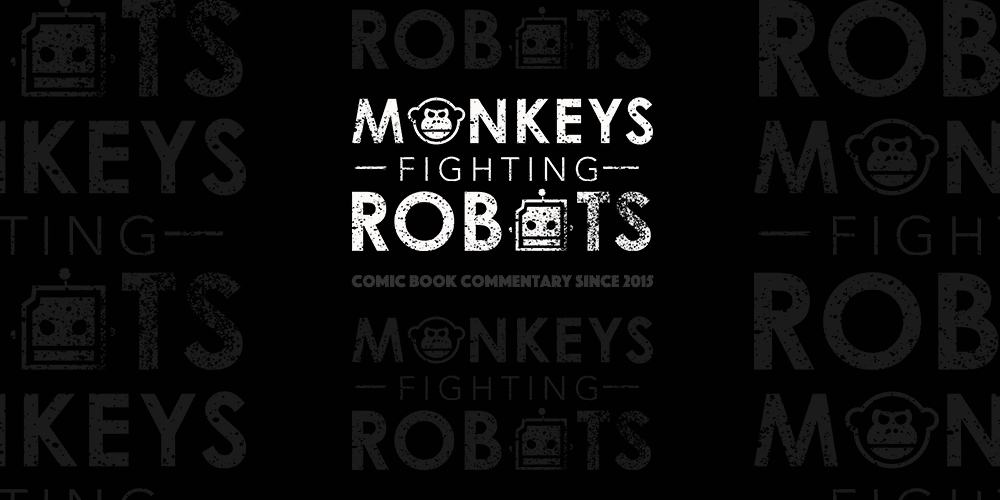 Since being announced as the director of the upcoming solo Nightwing movie for Warner Brothers, Chris McKay has been active on social media discussing the film but with minimal details. Little is known about the direction of the project leading fans to become somewhat flustered. The biggest question is who will take on the iconic role of Dick Grayson, something McKay discussed on Twitter.
We haven't started the process of casting NIGHTWING yet but when we do you'll hear something because our search will be far and wide

— Chris McKay (@buddboetticher) November 5, 2017
This tweet stemmed from the fact that Stranger Things and Power Rangers star Dacre Montgomery tweeted a photo of Nightwing; leading to speculation that he was up for the role. He has since deleted the tweet and it seems as if McKay wanted to set the record straight regarding his movie.
The internet has been all over the place regarding the role of Dick Grayson since even before the film was announced. Everyone has fancasted a different actor with such favorites as Dylan O'Brien, Zac Efron, and Steven Yeun. No matter who McKay and crew decide on it's likely to upset some portion of fans. This won't be the first time a DC movie casting choice will cause controversy either, we all remember what happened when Ben Affleck was cast and his first Robin won't be any different.
No official release date was announced for Nightwing. Although, some rumors made their way onto the internet stating that casting and pre-production for the film would begin in 2018. That would likely set the film for a 2019 or 2020 release date, barring any unforeseen delays.
The DCEU film slate is stacked in the coming years with Justice League coming later this month and Shazam! currently in production, not to mention the upcoming The Batman and Wonder Woman 2. Warner Brothers will need to find an optimal release date for Nightwing if they want a financial success.
Who would you like to see take on the role of Nightwing? Let us know in the comments below!