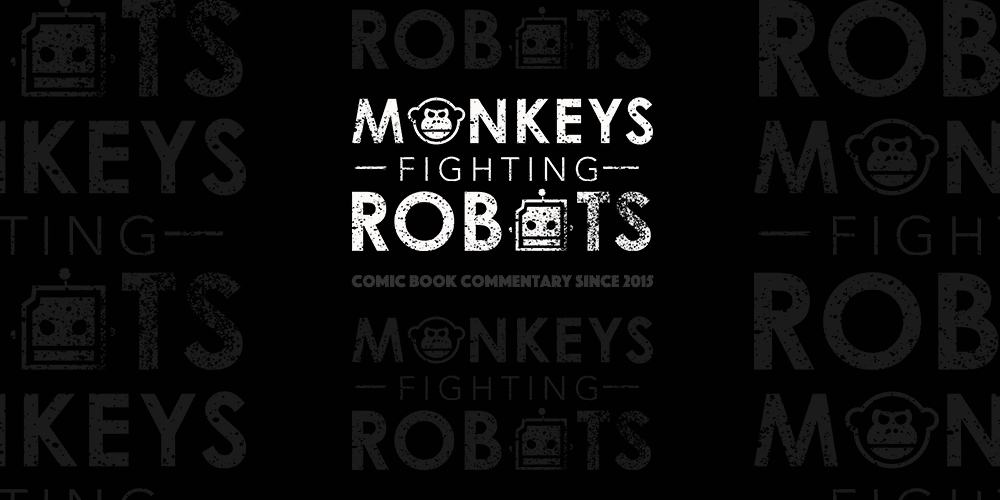 Venom is in the midst of production, and Just Jared has got some great looks at what appears to be a brutal fight scene starring Tom Hardy. Check out some of the snapshots below, and head over to the outlet for the full set of photos.
"Tom Hardy is bloody and bruised while filming a fight scene for his upcoming movie Venom on Friday night (December 15) in Atlanta, Ga.

The 40-year-old actor was joined by Scott Haze, who is playing a secret role in the film. There are rumors that he will play the villain Carnage, but nothing has been confirmed."
Venom releases on October 5, 2018. It's directed by Ruben Fleischer and stars, along with Hardy, Michelle Williams, Jenny Slate, Woody Harrelson, Riz Ahmed, and a slew of other actors. Click here for the full cast list.