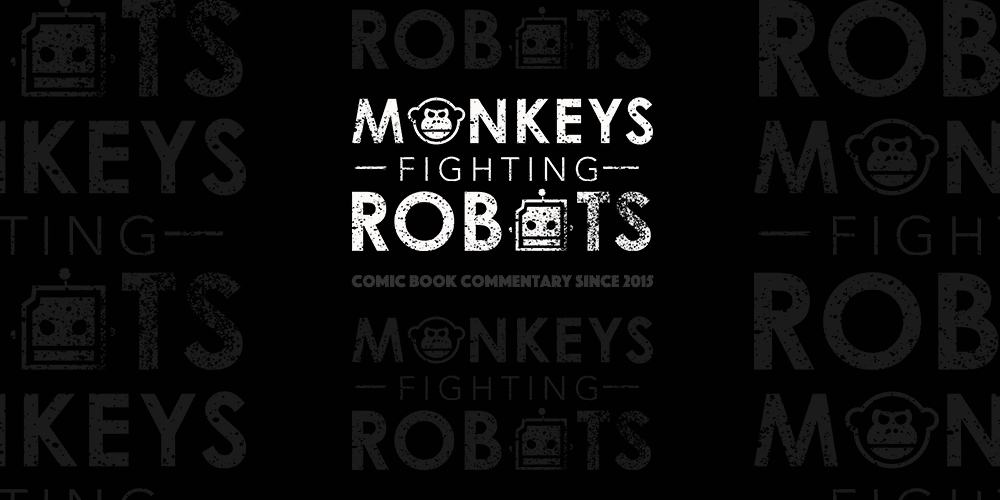 By now you have heard that the live-action adaptation of Scary Stories to Tell in the Dark is coming to the silver screen, but now we know the cast that will live out the horror!
This three-book series is a collection of folklore and campfire stories via, Scary Stories to Tell in the Dark (1981), More Scary Stories to Tell in the Dark (1984) and Scary Stories 3: More Tales to Chill Your Bones (1991), all by author Alvin Schwartz, including the creepy artwork by Stephen Gammell. Some of the more famous stories, of which we hope make it into the film, include, The Hook, High Beams, The Red Spot, The Wreck and The Big Toe.
The film has a stout duo of visionaries, behind both producer Guillermo del Toro and director André Øvredal, both of whom will guide the cast of six teens into Scary Stories to Tell in the Dark. The film's story will follow the six teens as they struggle to uncover the cause of a series of horrifying deaths. With that, let's meet the gang!
He landed the role of Pete in Gangster Squad early in his career, a run that also included appearances on TV shows like, Shameless, Silicon Valley and had a nine-episode arc on The Walking Dead. He has since landed roles in Paper Towns and the Netflix Original, Dude.
She has had roles in TV shows like, Past Life and Rubicon and was Tessie in the reboot of Annie and the TV movie, Nerd Herd. She has two projects in post-production, including Skin.
He was Skotak in Moonrise Kingdom and Otto in The Grand Budapest Hotel, both Wes Anderson offerings. He has also had appearances in TV shows like, Blue Bloods, TURN: Washington's Spies and Better Call Saul.
This up-and-comer has seven acting credits to his resume, including his first cinematic appearance as Eddy in The Hunger Games: Mockingjay – Part 1. He also had a seven-episode run on Wayward Pines and a guest spot on Timeless.
Her first movie was Wet Bum and she was a regular on Make It Pop (20 episodes) and The Stanley Dynamic (17 episodes). She also has had roles in seasonal TV films like, The Night Before Halloween and Holiday Joy.
The veteran of the cast, he has had appearances in films like Delinquent and Fist Fight and numerous TV shows, such as Mercy Street and Speechless, also a docu-series, A Haunting, and a three-episode run on Vanoss Superhero School.
Øvredal was quoted as saying the cast will, "Help realize the most-terrifying adaptation that we could conceive!". Production begins soon, though no official release date has been set. Look for more casting announcements and film tidbits to come down the pipeline.
What do you think, are you excited to see the books come alive? What stories do you hope they include in the film? Let us know in the comments section below.