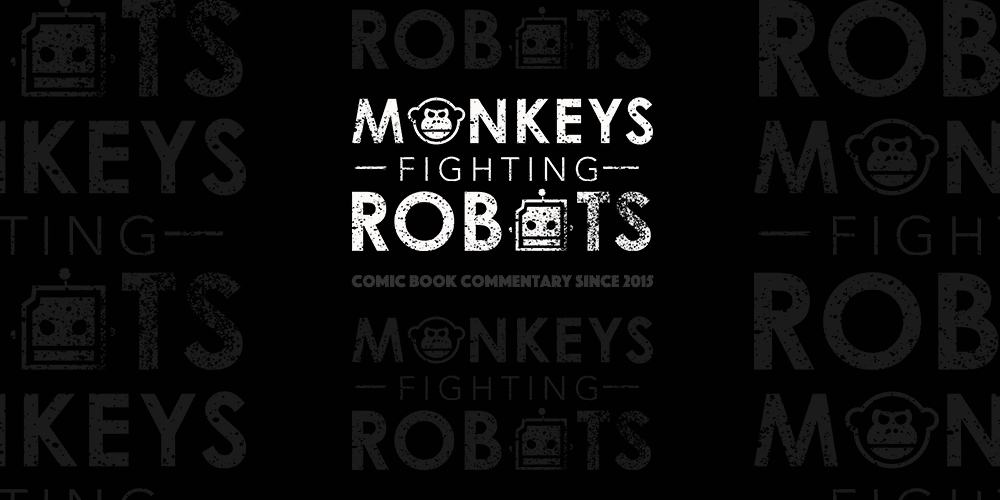 A typical method actor will absorb the character they are playing into their soul, and that's exactly what Bill Skarsgård did with his role of Pennywise the Dancing Clown in last fall's breakout, horror flick IT.
"I liken every character that I do to a relationship that you're in," Skarsgård tells Entertainment Weekly. "Pennywise and Bill go into this sort of relationship together, and I'm trying to figure out who he is, and I have to devote so much time and effort to this other person – or thing, in this case – and that goes on for months."
Skarsgård's portrayal of the iconic Stephen King character was sinister and horrifying, and his demonic smirk was an image that stayed with audiences long after leaving their theater seats. Embodying such a menacing character, though, doesn't come without consequences.
"I was home, done with the movie, and I started having very strange and vivid Pennywise dreams. Every night, he came and visited. It was in the shape of either me dealing with him, sort of Pennywise as a separate entity of me, and then also me as Pennywise in circumstances that I didn't appreciate," Skarsgård said. "Like, I'm Pennywise and I'm really upset that I'm out in public and people are looking at me."
Pennywise the Dancing Clown is only one physical form of the demon of IT, the supernatural entity that plagues the children of Derry, Maine. The character also took many forms in Skarsgård's head as well.
Despite the crazy dreams, Skarsgård is ready to embrace the clown again in preparation for the IT follow-up film, which is slated to be released in theaters on September 6, 2019. He tells People Magazine, "I did have so much fun with the character, and I'm really looking forward to getting back under that clown makeup for the sequel."
You can welcome Pennywise into your home now; IT is available on Blu-Ray and digital download today.
Do you have a fear of clowns? Has a scary movie character ever haunted you in your dreams?