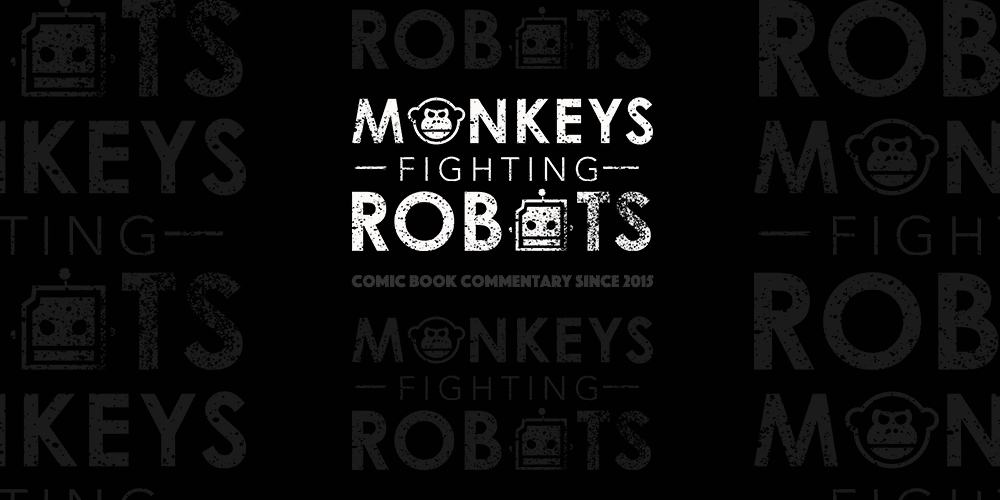 We lost the incredibly talented Bruce Lee in his prime, back in 1973, four years before Star Wars: Episode IV – A New Hope came out. For those that have ever wondered how his skills would translate to that of a Jedi, look no further.
This past week, Patrick Nan, via his YouTube Channel, released an edit from one of Lee's films, Fist of Fury, in which he and his foe both sported lightsabers.
[embedyt] https://www.youtube.com/watch?v=FQC29joihwU[/embedyt]
Those lightsaber nunchucks though, wow! This bonkers video got us thinking about some other lightsaber recreations, like fan renditions from scenes from Game of Thrones and Maleficent, as well as other creations. See below.
[embedyt] https://www.youtube.com/watch?v=lVTtNOepijk[/embedyt]
[embedyt] https://www.youtube.com/watch?v=GZzGNocT-S4[/embedyt]
[embedyt] https://www.youtube.com/watch?v=faQO57Iwlo0[/embedyt]
[embedyt] https://www.youtube.com/watch?v=HrFkuHulb2g[/embedyt]