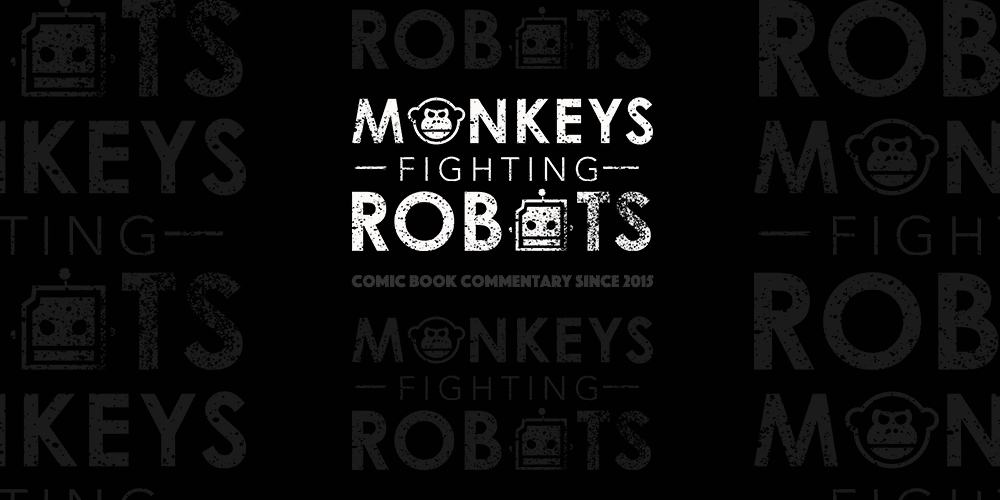 After years of pleading and rumors, fans finally have some hope. A "Black Widow" solo film is in the works, according to Hollywood Reporter.
Screenwriter Jac Schaeffer has been tapped to write the script. There are few details beyond this on the project, though Scarlett Johansson is assumed to return.
Schaeffer is relative unknown to the industry, though she has two projects, Nasty Women and The Shower, both starring Anne Hathaway, on the horizon. Most recently she wrote the screenplay for Olaf's Frozen Adventure, the Disney short that preceded Coco.
More to come as this story develops.