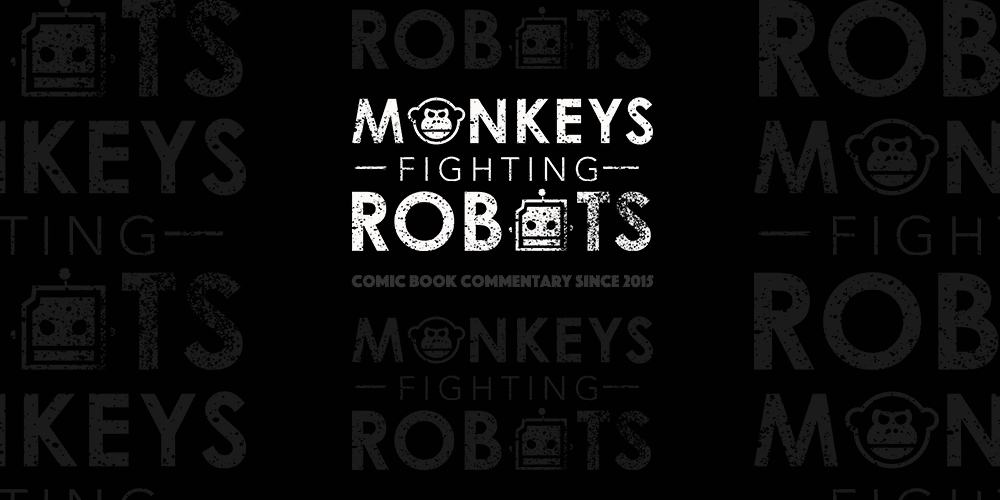 Black Panther just won't stop.
The latest installment in the Marvel cinematic universe has passed Frozen at the worldwide box office, making it the tenth highest grossing film of all time. Black Panther has brought in just under 1.3 billion, and will likely hit that milestone within the next week. This information comes to us via Exhibitor Relations.
Marvel's BLACK PANTHER keeps making its mark in the record books–now the #10 top-grossing film worldwide with $1.279 billion, passing Disney's FROZEN.
We've seen just how big of a hit Black Panther is, but its staggering numbers still come as a surprise to me. Director Ryan Coogler made it obvious he studied the characters and their backstories from the comics, and translated them and Wakanda into a stellar story on the big screen.
Did you enjoy the movie? Comment below, let us know!
"After the events of Marvel's Captain America: Civil War, King T'Challa returns home to the reclusive, technologically advanced African nation of Wakanda to serve as his country's new leader. However, T'Challa soon finds that he is challenged for the throne from factions within his own country. When two foes conspire to destroy Wakanda, the hero known as Black Panther must team up with C.I.A. agent Everett K. Ross and members of the Dora Milaje, Wakanadan special forces, to prevent Wakanda from being dragged into a world war."
Directed by Ryan Coogler, Black Panther stars Chadwick Boseman, Michael B. Jordan, Lupita Nyong'o, Danai Gurira, Martin Freeman, Daniel Kaluuya, Andy Serkis, Angela Bassett, Forest Whitaker, Letitia Wright, Winston Duke, and Sterling K. Brown.
Black Panther is in theaters now!