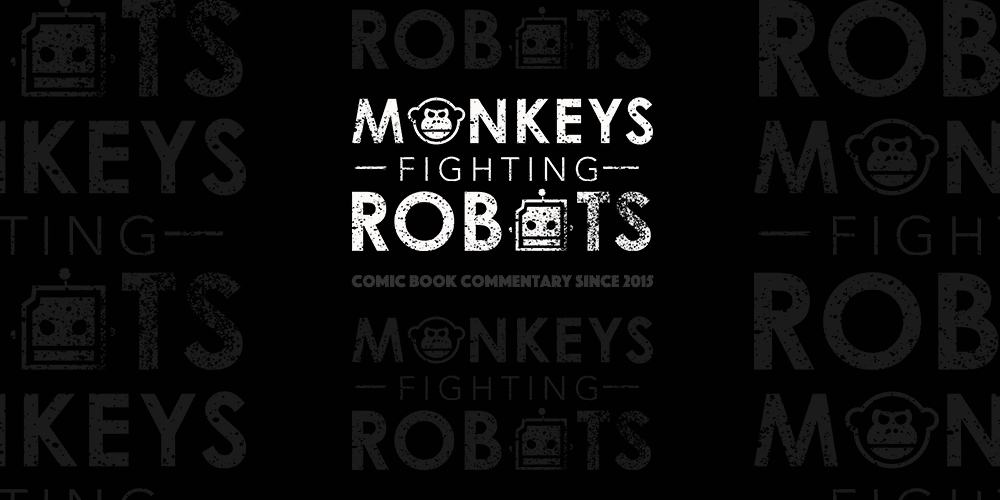 After grossing $25 Million on opening night, Marvel Studios' Black Panther has brought in  $242 Million over the long weekend, according to Deadline. The outlet is reporting that Disney confirmed Black Panther's opening weekend numbers as $241.96 Million, beating the recent Star Wars: The Last Jedi.
Black Panther is an undeniable hit critically, culturally, and financially. The film appeals to such a wide audience and paints such a beautiful picture of Wakanda. Ryan Coogler did a spectacular job at blending Marvel's style with his own, which gave us one of the better Marvel Cinematic Universe movies to date.
"After the events of Marvel's Captain America: Civil War, King T'Challa returns home to the reclusive, technologically advanced African nation of Wakanda to serve as his country's new leader. However, T'Challa soon finds that he is challenged for the throne from factions within his own country. When two foes conspire to destroy Wakanda, the hero known as Black Panther must team up with C.I.A. agent Everett K. Ross and members of the Dora Milaje, Wakanadan special forces, to prevent Wakanda from being dragged into a world war."
Directed by Ryan Coogler, Black Panther stars Chadwick Boseman, Michael B. Jordan, Lupita Nyong'o, Danai Gurira, Martin Freeman, Daniel Kaluuya, Andy Serkis, Agela Bassett, Forest Whitaker, Letitia Wright, Winston Duke, and Sterling K. Brown.
Black Panther is in theaters now!