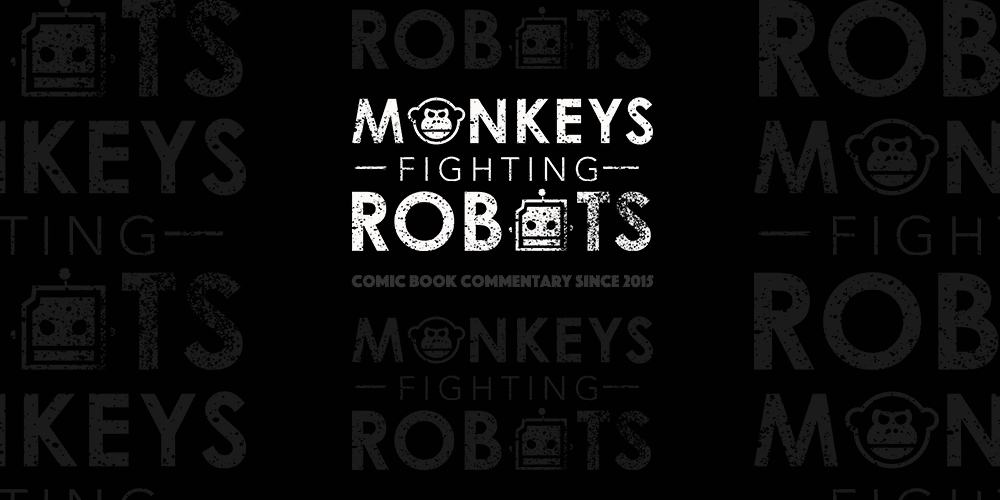 San Diego Comic-Con International 2017 was a wild one. Not only did it have great reveals and trailers, but it also seemingly settled a debate online that had been going down for weeks, if not months. Many assumed Ben Affleck's future as Batman/Bruce Wayne was locked, as he's part of the universe. Others, however, had skepticism and thought he'd be done with the role sooner than later. After Affleck tried to silence his critics, it seems as though the conversation is starting back up again.
In an interview with extratv, Affleck was asked about his future as the caped crusader. The interview mentioned that Justice League will be his third time as the character, and asked if we'll see him at least two more times. Affleck's answer?
"I don't know about that. We'll see what the future holds".
While nothing was confirmed or denied in this interview, it seems like even Affleck doesn't know what his future as Batman will be.
Do you think he will continue to play Batman for the foreseeable future, or is he done after one solo film, or even Justice League? Comment below, let us know your thoughts.