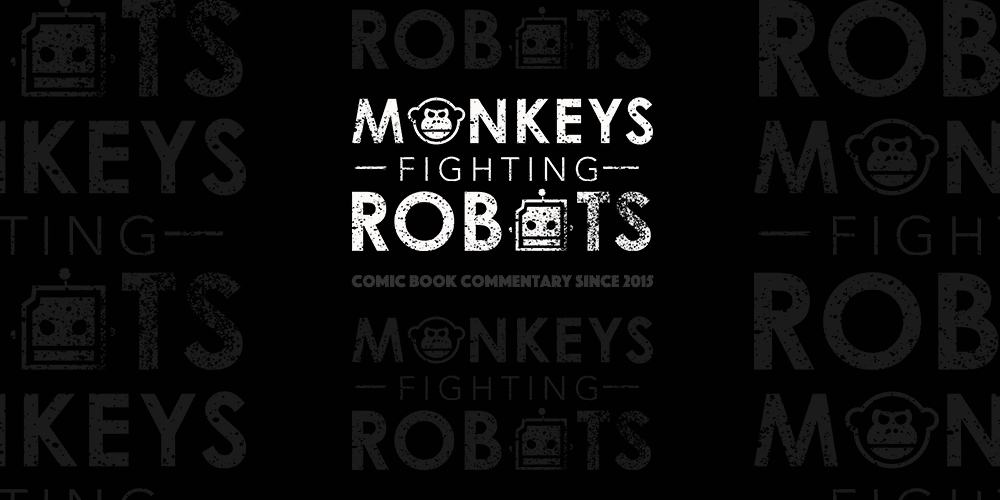 With just a few weeks until Justice League lands in theatres, fans are still questioning how much of the film has changed since Joss Whedon took over from Zack Snyder. Previous reports have stated that Whedon is simply adding more connective tissue between action scenes, giving us more development and dialogue for the characters.
More – 5 Things Fans Of The Flash Want To See In 'Justice League'
In a recent interview with SFX Magazine, Ben Affleck explained what Joss Whedon has brought to Justice League and describes the benefits of having The Avengers director in the captain's chair.
"Joss just brought to the movie what good directors bring, which is good taste. A sense of what's gonna work in the story and what isn't. An instinct for realism and for finding the humanity in the characters and the humanity in the conflict, then making it accessible and relevant. I think that's one of the things he did so well with Avengers, frankly. He really defined the tone, and it felt like a lot of the movies after that sort of fell into that tone that he created. It was a very tricky dance where you have all these people who can do all these fantastic things that's completely absurd on the face of it, and yet, a good storyteller like Joss brings us in, makes us identify with them, makes them seem real, and makes it interesting. A lot of guys know the comic books, a lot of people have that knowledge base. What Joss really has is talent."
Affleck then went on to give us a better idea of what Joss Whedon has done with Justice League, specifically talking about Whedon's skill as a director and his ability to create interesting and entertaining characters.
"I wish I had the gift that he has for identifying what's the most compelling human drama in the context of superhero conflict. But he has a very sharp mind for it. He knows exactly what he wants, almost with a surgeon's kind of precision. He focuses in, beat by beat, on how he's telling the story, exactly where he'll be editorially. What the tenor of delivery of a line should be like. He gives you comfort because you feel like he has a very clear idea of what he wants, what he expects and, most importantly, what he thinks will work."
There's an excellent chance that we will never find out how much of Justice League was changed by Joss Whedon, but Affleck's comments ensure that fans understand that the film is in safe hands, with a director that knows what he's doing.
Fueled by his restored faith in humanity and inspired by Superman's selfless act, Bruce Wayne enlists the help of his newfound ally, Diana Prince, to face an even greater enemy. Together, Batman and Wonder Woman work quickly to find and recruit a team of metahumans to stand against this newly awakened threat. But despite the formation of this unprecedented league of heroes—Batman, Wonder Woman, Aquaman, Cyborg and The Flash—it may already be too late to save the planet from an assault of catastrophic proportions.