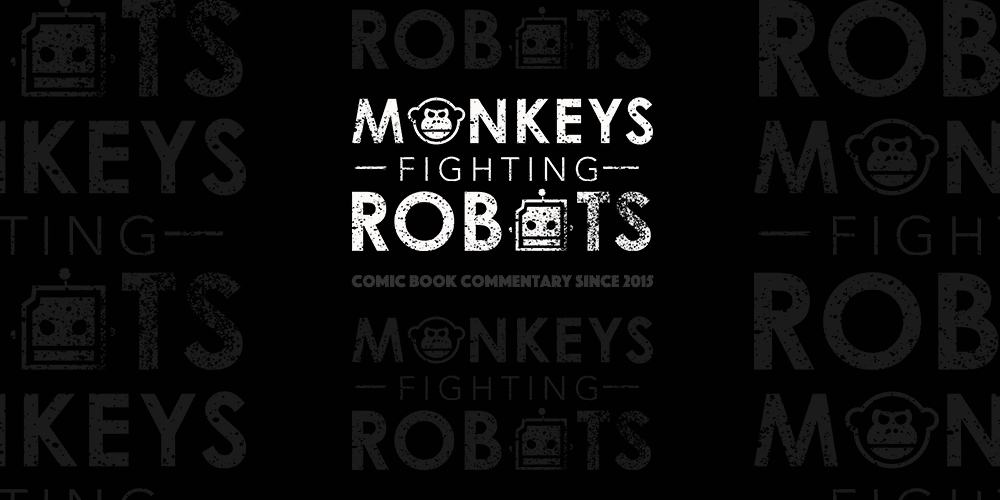 Mark Hamill saw two of his worlds collide yesterday when he found a mashup between the latest poster from The Last Jedi and Batman: The Animated Series, according to The Hollywood Reporter.
Hamill took it upon himself to create a hashtag for the mashup: #Thelastjoker. Hamill posted the parody after spending the weekend at Star Wars Celebration, where he shared lots of behind the scenes info about the Star Wars movies, fond memories of the late Carrie Fisher, and spent time meeting fans in his now infamous hideous leaf cardigan.
Of course, once Hamill shared the poster, it invited many of his followers to share their own favorite parodies. Click through the gallery below to see some of our favorites.
The Last Jedi is the eighth installment in the Star Wars saga. Starring Daisy Ridley, John Boyega, Oscar Issac, Kelly Marie Tran, Mark Hamill and Carrie Fisher, the cast also includes Adam Driver, Anthony Daniels, Gwendolyn Christie, Lupita Nyong'o, Benicio Del Toro, Domnhall Gleeson and Andy Serkis. The film is set to release Christmas, 2017.