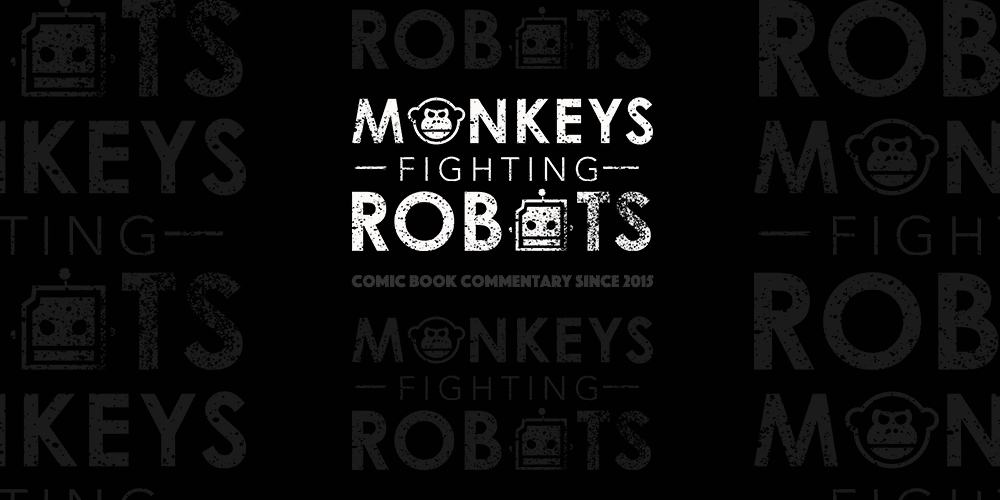 Per Fly's Backstabbing For Beginners is plagued by a meandering narrative and a less than inspired performance from Theo James.
While the idea of retelling one of the greatest scandals to hit the United Nations seems promising, one has to take a second look at the whole tale. The "Oil for Food" scandal impacted hundreds of companies around the world and implicated corruption in dozens of governments as well. How can someone tell this story in an accurate yet entertaining way? Some stories are best shown in a documentary, if for no other reason than to ensure accuracy. Unfortunately, this approach wasn't taken.
Based on the memoir of Michael Sullivan, Backstabbing For Beginners recounts the tale of Sullivan (James) and his rise to prominence as he works in the United Nations as an undersecretary for a diplomat from Cyprus named Pasha (Ben Kingsley). Pasha's pride and joy is telling the world how successful his "Oil for Food" campaign is. Sullivan is given a golden opportunity to deliver a report to the United Nations Security Council, selling them on the idea of continuing to fund the program. Since Sullivan is an idealist, he doesn't realize the corruption that runs throughout the program. Will he be able to expose the dirty dealings weighing down "Oil for Food"?
Unfortunately, Fly and co-screenwriter Daniel Pyne's narrative is full of uninteresting details about the scandal that would only pique the interest of a political science major. While I understand the need for accuracy, Backstabbing for Beginners should have taken more advantage of artistic license. By doing so, what could have been more exciting moments are burdened by dull, dragged-out sequences. Do we need to know, for example, the name of the paperwork that Sullivan submitted to get his lady friend back in New York?
Also, did we need to add in specific tropes on top of all these additional facts to the storyline? While Sullivan's developing feelings for the translator injects elements of intrigue, those are quickly bogged down by all of these useless nuggets that are neither entertaining or enjoyable. The clincher for me was how annoying Sullivan's voiceover was. Using narration for transitions is fine, but I don't need to know what you are doing every five minutes.
Kingsley, thankfully, is loads of fun as Pasha, while James's performance is wooden and lacking in any depth. The cinematography also enhances little, as the film makes use of two-shots for the vast majority of its scenes. The music too fails to improve or blend in with the tone of this release. Perhaps, A24 should have backed away from this one when Josh Hutcherson, the original choice to play Michael Sullivan, backed out.
Pasha makes a point to teach his protege that truth isn't about fact but, in reality, is about consensus. Perhaps the truth we all realized while watching Backstabbing for Beginners is that the Iraq War is too complicated and fresh in our minds to be turned into a 108-minute film. If anyone is going to attempt to tell a tale wrapped around that war, then their focus should be on telling an intriguing, entertaining story and not boring audiences to death.