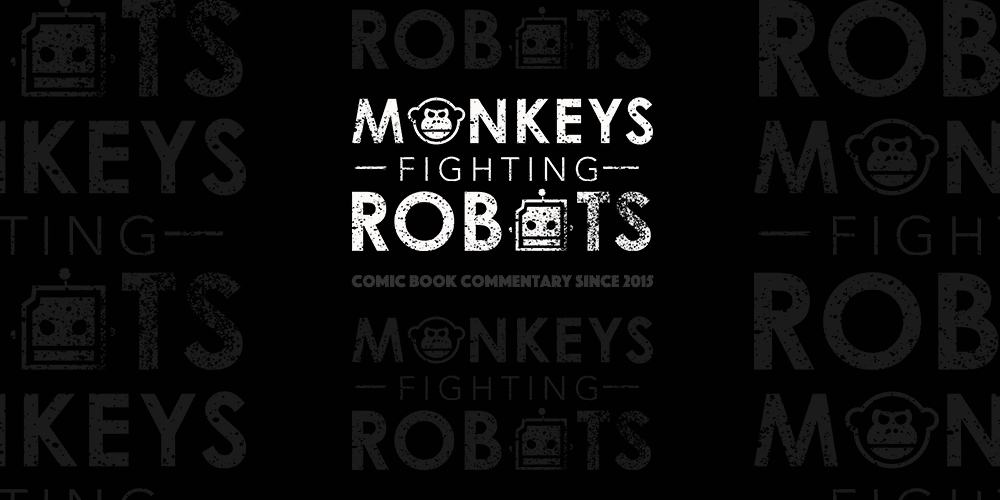 Marvel Studios released the first trailer for Ant-Man and The Wasp featuring the introduction of Hope van Dyne as the Wasp Tuesday morning, ahead of its Super Bowl Sunday debut.
Watch the action-packed trailer below.
There's a lot to take in there, but the film is definitely picking up right after the events of Captain America: Civil War, with Scott Lang/Ant-Man on some kind of release from captivity. The fall-out from those events also has affected Hank and Hope Pym, as they too seem to have been on the run and hiding. The movie also looks to be keeping the humor and irreverent attitude that made Ant-Man such a surprise hit.
What do you guys think? Are you excited for Ant-Man and The Wasp? And what do you hope to see in this anticipated sequel? Comment and discuss below.
As Scott Lang balances being both a Super Hero and a father, Hope van Dyne and Dr. Hank Pym present an urgent new mission that finds the Ant-Man fighting alongside The Wasp to uncover secrets from their past.
The movie stars Paul Rudd, Evangeline Lilly, Michael Douglas, Walton Goggins, Michelle Pfieffer, and Laurence Fishburne. The screenplay is credited to Chris McKenna, Erik Sommers, Andrew Barrer, Gabriel Ferrari, and Paul Rudd. The film is directed by Peyton Reed.
Ant-Man and the Wasp is scheduled to open in theaters on July 6, 2018.
Other upcoming MCU movies include; Black Panther on February 16th, Avengers: Infinity War on May 4th, Captain Marvel on March 8, 2019, the fourth Avengers movie on May 3, 2019 and the sequels to Spider-Man: Homecoming on July 5, 2019, and Guardians of the Galaxy Vol. 3 in 2020.