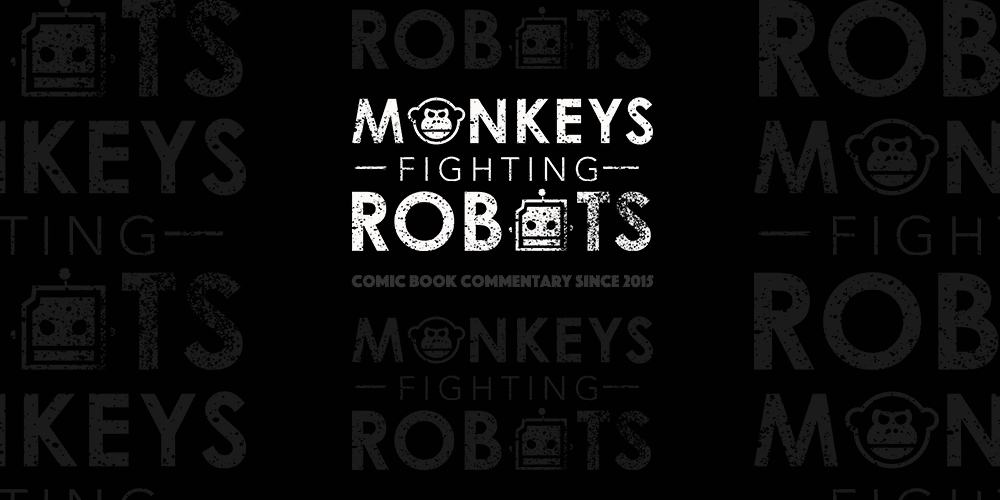 Going into Star Wars: The Last Jedi, Snoke is a big unknown. We've seen the Supreme Leader in the film's marketing, but only in clips and short periods of time; we haven't given Andy Serkis the time to shine, but that will certainly change when the movie releases. However, the actor talked to a magazine and shared some new details about Snoke.
First, Serkis claims Snoke has intentions different than that of the First Order:
"There's a frailty and a damage to Snoke. His face is cleaved in, scars across his mouth, contorted body. But without giving too much away, he is strong. He is the dark end of the Force. He's the leader of the First Order, but he has his own agenda. He's a cruel manipulator."
Then, Serkis is asked if Snoke his more powerful than Darth Vader and Emperor Palpatine. His reponse is below, and it may surprise you:
"Oh, without question. He has limitless resources, let's put it that way."
Are you looking forward to Snoke in The Last Jedi? Start a conversation with us in the comments below.
The film hits theaters on December 15.