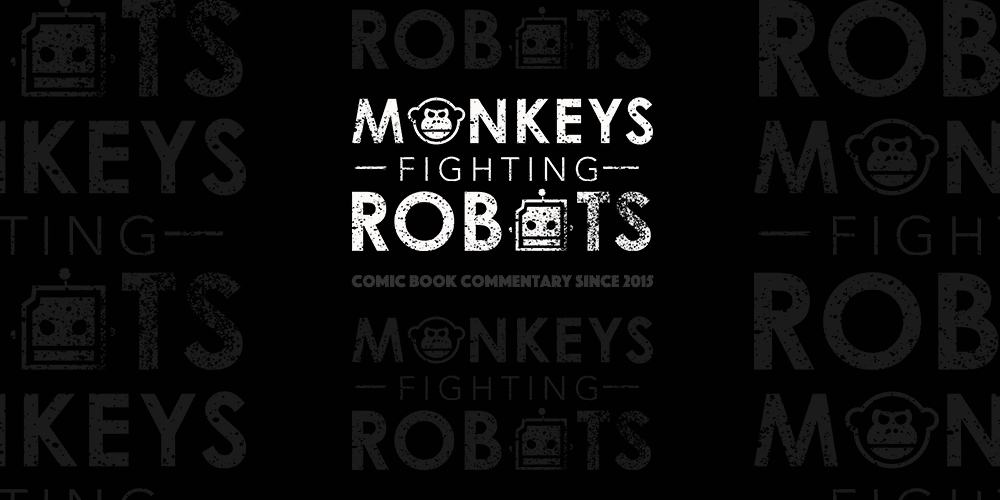 Since his introduction to audiences in A New Hope, Han Solo has become of films most iconic characters. He went from a lowly smuggler to a Rebellion hero and back again. What we have yet to see is a more naive version of the character, well at least until Solo: A Star Wars Story hits theaters.
Star of the film, Alden Ehrenreich, sat down with The Star Wars Show and discussed what we should expect from his take on the classic character:
"I think you're meeting him at a time where he's younger and he's more of an idealist. He still has kind of a romantic vision or feeling that he's going to get out of this. He grew up in pretty rough circumstances, so getting out of that and making a life for himself."
The actor went on to add what he thought differentiated this film from other Star Wars movies:
"It has a lot of jokes, a lot of humor. You spend a lot more time dealing with the feelings and the kind of inner life and kind of all the characters in a certain way in this one."
Whether you believe Solo will be a great film or not, it's hard to deny the fact it may be the most different Star Wars film. Many have complained that the franchise has become too complacent and following The Last Jedi, which took many risks, Solo will hope to continue that trend with a new take on an old character.
Solo: A Star Wars Story blasts into theaters May 25th, 2018
Board the Millennium Falcon and journey to a galaxy far, far away in Solo: A Star Wars Story, an all-new adventure with the most beloved scoundrel in the galaxy. Through a series of daring escapades deep within a dark and dangerous criminal underworld, Han Solo meets his mighty future copilot Chewbacca and encounters the notorious gambler Lando Calrissian, in a journey that will set the course of one of the Star Wars saga's most unlikely heroes.