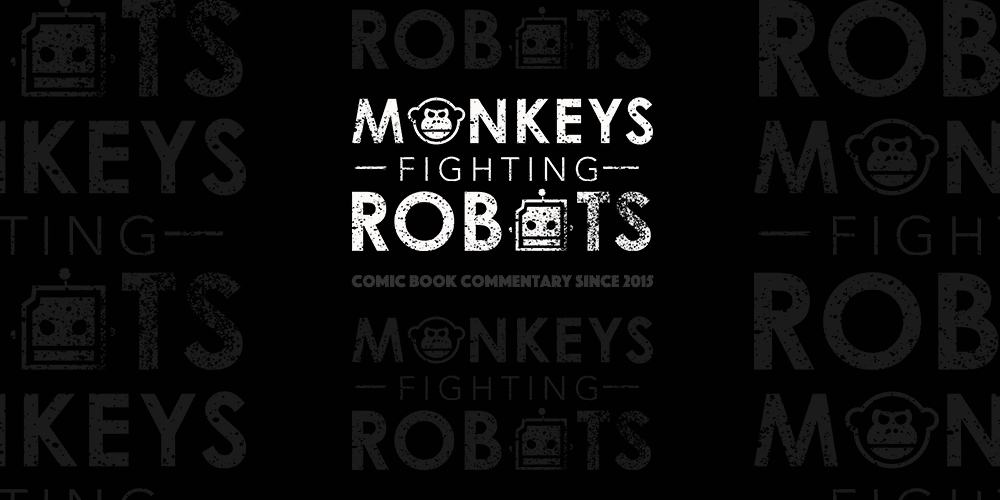 Staggering performances, a strong yet balanced narrative, and fantastic cinematography are just a few of the reasons why Adrift is the summer movie audiences can't miss.
For those who may have soured on actress Shailene Woodley's work after her jaunt into the Veronica Roth's world of YA, this release reminds the world of who she is as an actress. Woodley isn't some cook-cutter actress, who can be just plugged into a YA cinematic adaptation as the heroine; she's one of the best young actresses in Hollywood. Her performance in Adrift will remind us all of why we loved her work in HBO's Big Little Lies and how Woodley earned her Golden Globe nomination in 2011 for The Descendants. 
Adrift is based on the real-life survival tale of Tami Oldham (Woodley) and Richard Sharp (Sam Claflin). These two soulmates set off on an adventure to sail across the globe not realizing they would face catastrophic conditions. After surviving what was later revealed to be one of the worst recorded hurricanes ever, Tami finds Richard badly hurt. With no help in sight, Tami has to find the resiliency to overcome unbelievable odds to ensure their survival.
What was immediately striking about Adrift was how crucial the casting was to the film's overall success. Director Baltasar Kormákur needed two actors, who were able to project such emotional authenticity in their performance that it heightened the realism of the narrative. Woodley's performance in the movie was riveting and profoundly moving. Rather than her portraying Tami, it was as if these two individuals became one. It felt like we were going on the same emotional journey Ms. Oldham went through during her ordeal. However, it was Woodley's passionate portrayal, which allowed that journey to resonate with the audience.
Claflin's portrayal of Richard Sharp proved to be the emotional core of Adrift. Remember, Tami wasn't looking for love until a chance encounter brought those two together. Richard embodies the hope which Tami feels. Claflin's performance has an optimal blend of sensitivity and reason (this will make sense after you see the film). However, it's the chemistry between these two actors is what brings Adrift to new heights.
Kormákur direction is hugely measured yet shows off the wealth of experience he has shooting in the harshest conditions. During even the most intense moments of the film, nothing seems rushed, which allows the audience to process how severe each moment is. Screenwriters Aaron Kandell, Jordan Kandell, and David Branson Smith weave in elements of Tami and Richard's love story without being corny while still highlighting the daunting set of circumstances they are facing. Cinematographer Robert Richardson masterfully paints a visual account of the horrific conditions they are facing. Richardson makes good use of the odd angles found on the ship during the worst part of the storm to create a greater sense of the boat being battered by mother nature. Volker Bertelmann's score is the perfect thread, which holds this film together. His notes evoke feelings of loneliness and the emptiness which Oldham had to have felt.
Overall, Adrift is a dazzling film which oozes with intensity while emphasizing our capacity to triumph over insurmountable odds. In a cinematic landscape which seems to be chock full of superheroes and intergalactic smugglers, it's nice to see something this good.