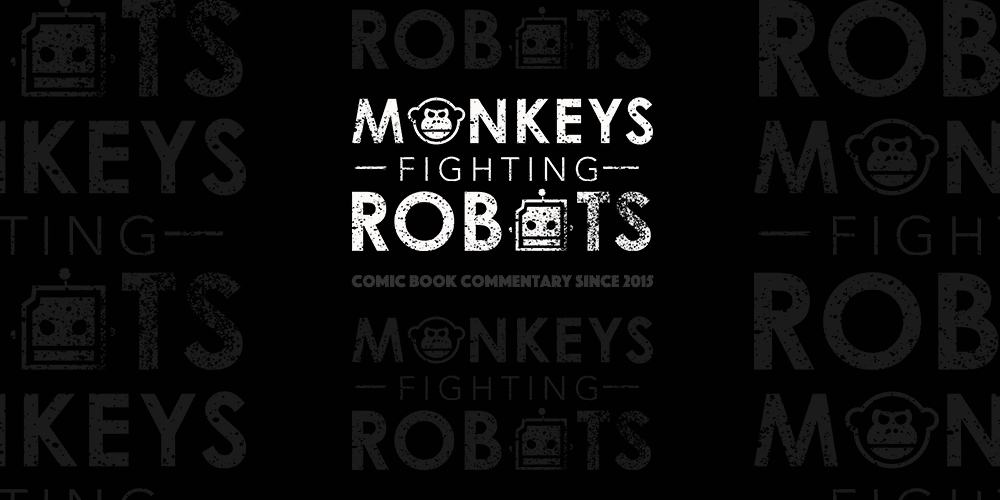 Every year, the second Sunday of January, the DeLand Comics and Collectibles Show is held at the Volusia County Fairgrounds. If you live in Orlando, Fla., or the surrounding areas, you should check it out. It is a one-day event, which operates from 10 am – 5 pm, and is a great opportunity to not only find some nostalgic goodies from nearly 50 vendors from all over the state, spread out over 140 tables, but also a chance to meet a handful of celebrities as well.
This year's slate of celebrity guests included actors, Butch Patrick (The Munsters), Johnny Martino (The Godfather), Jason Vail (Abraham Lincoln vs. Zombies) and Joel D. Wynkoop (Creep), as well as creator Bill Black (AC Comics and Nightveil Media) and former professional wrestler "The Genius" Lanny Poffo.
Jim Cara started this collectibles show nine years ago, in a gymnasium, on the campus of Stetson University. After what he referred to as a subpar second year, the show has now flourished for seven-consecutive years at its current location at the Volusia County Fairgrounds. The event focuses on the Greater Orlando and Volusia County areas, drawing a lot of local celebrities in a comforting and engaging atmosphere.
"Both myself and Tom Raupp, whom I have sold the show to, book the talent," Cara stated. "There are quite a few celebrities that live in the Central Florida area, so most of them will come. People just love getting some background information on them, but maybe some Hollywood secrets as well."
After running the show for nine years, Cara, is relocating to North Georgia and has sold the show to a fellow local vendor in Tom Raupp, who also runs a similar event in Daytona, Fla., which is more comics-centric. The partnership is perfect because it gives Raupp two shows to run, which he desired, but it leaves Cara with content that the show is in good hands.
"I really enjoy doing this, but I'm moving," said Cara. "I want the show here to go on. Tom puts on a similar show in Daytona, but mine is more along the collectibles side of things. We have similar minds and the same connections, so he's a great choice to step in and keep this show running for a 10th year in 2019."
Over the course of his career, he has seen a lot of memorabilia come and go that most in the nerd community would consider treasures, but his true passion is investing in West Volusia County historical items. He started with postcards, specifically, 3,000 of them, dating all the way back to the 1890s, but has since grown the collection to include things like, photographs, soda and milk bottles, labels, bifocals, maps and many other antiques.
"Oddly enough, I do not collect anything I sell in my booth at conventions," Proclaimed Cara. "It fascinates me and I love being able to say that I once owned an item I've sold, but that's enough for me. All the money I make goes into my personal collection. I have over 2,000 items in my collection, the largest in existence and, that is temporarily coming up to Georgia with me, as I am currently cataloguing it, but eventually, I will bequeath it all to the City of Deland or to Stetson University."
Cara owns six antique-mall shops locally, but will be starting three in Georgia. When asked what is next for the collectibles pioneer, he said with a smile, "Who knows, maybe I'll start a collectibles show in Georgia."
So, moral of the story, this is a small, but extremely engaging con that deserves both your $5 admission fee and your attention.
Keep an eye out for our exclusive interviews from the event with Bill Black, Joel D. Wynkoop and Johnny Martino.
Looking for other local comics and collectibles events in your area? Doesn't matter where you live, just visit Convention Scene.