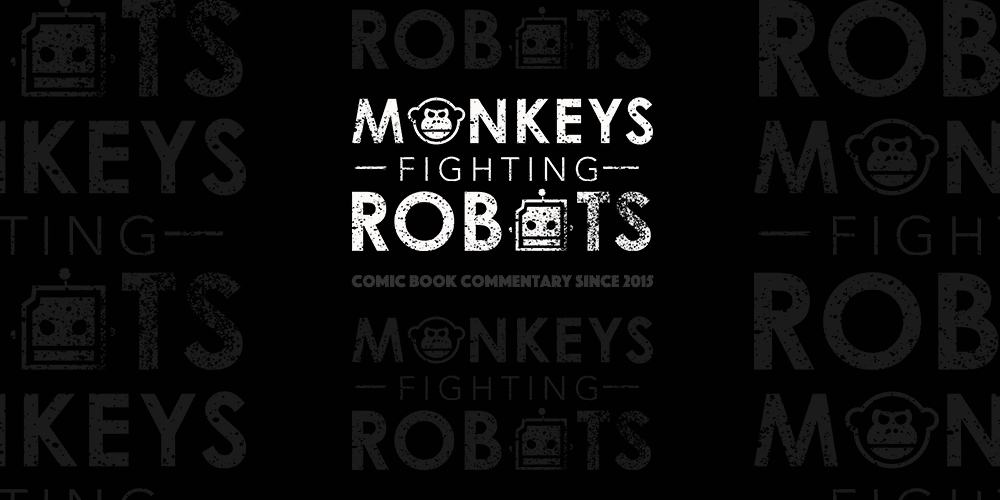 After the announcement of a 12th season of Mystery Science Theater 3000 on a Netflix and a live tour featuring original show creator Joel Hodgson, fans (MSTies as they are known) couldn't ask for more to come from the franchise. Luckily, they won't have to ask and will instead be receiving a cherry on top of all of this good news because they will soon be gifted with a comic book series featuring their favorite bad movie watching robots.
The series, Mystery Science Theater 3000: The Comic will be released by Dark Horse Comics on September 9th. Hodgson is set to write the series which will feature the cast riffing on Public Domain comics.
Mystery Science Theater 3000 began in 1988 where it was a little low budget show produced for public access. It was picked up by the blossoming Comedy Channel (which became Comedy Central) and was reworked to tell the story of man who was shot into space by his bosses. Best to just let the opening tell you about it better.
[embedyt] https://www.youtube.com/watch?v=VF7cO4t0o9c[/embedyt]
Though it may be a change from making fun of bad movies to mocking bad comics their still is a lot of potential for a lot of great comedy to come from this new comic series.
—
Are you looking forward to the new series from Dark Horse Comics? Leave a comment below and let us know.