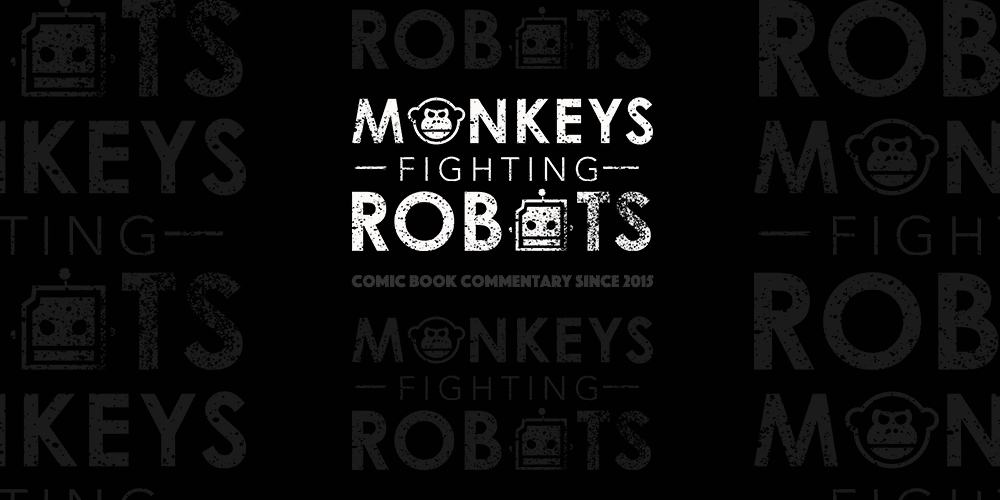 A breaking new trailer dropped for Vader Immortal, a VR story series made exclusively for the Oculus Quest headset. There's no shortage of Darth Vader fans in the Star Wars fandom base and Mark Zuckerberg plans on capitalizing on it. Partnering with ILMxLAB, the Oculus Quest launch is riding completely on Vader Immortal. The question on gamers minds, however, is will they be able to play it with other VR headsets?
Much like gaming consoles make content exclusive, so is the VR industry. Oculus Quest is a new wireless VR headset and is priced at $399. Vader Immortal is the first "episode" of three for the Oculus Quest and will be available at launch in the spring of 2019.
What We Know So Far About Vader Immortal
According to ILMxLAB, the story series will take place on the planet Mustafar. The Canon period is that of between Revenge of the Sith and A New Hope, allowing gamers to fight within Darth Vader's infamous castle.
"We always look for opportunities to explore the Star Wars universe in new ways," states president of Lucasfilm Kathleen Kennedy. "ILMxLAB is very excited to be working with David S. Goyer on a first-of-its-kind Star Wars experience which allows fans to travel to Darth Vader's fiery, lava-ridden fortress and wield a lightsaber on his home turf."
Writer for the Vader Immortal David S. Goyer went on to say, "The experience is designed to be 'immersive first,' meaning that from its inception, this 3-part series has been conceived and executed specifically for the VR medium."
Star Wars Rivals mobile game canceled.
Executive in Charge Vicki Dobbs Beck also added, "Our mission at ILMxLAB is to have fans 'Step Inside Our Stories,' and Vader Immortal represents a significant step forward in that ongoing quest."
While this all sounds good, words and promises only mean so much. The ongoing controversy surrounding Battlefront II is a reminder that developers don't always deliver on promises.
Looks cool but…all my friends have Vives lol https://t.co/7UQgxOaxlr

— Star Wars Explained (@StarWarsExplain) September 26, 2018
The Oculus Rift and Oculus Go have their place in the VR world. They are not, however, exactly known for being the best. Most VR gamers own a VIVE and aren't happy about the news of Vader Immortal being exclusive towards the Oculus Quest. Add in a price tag of $399 and the interest begins to wane even more.
Let us know in the comments how you feel about Vader Immortal. Is the Oculus Quest VR headset worth the purchase, or give it a pass?
"May the Force be with you, always."
Source: Starwars.com