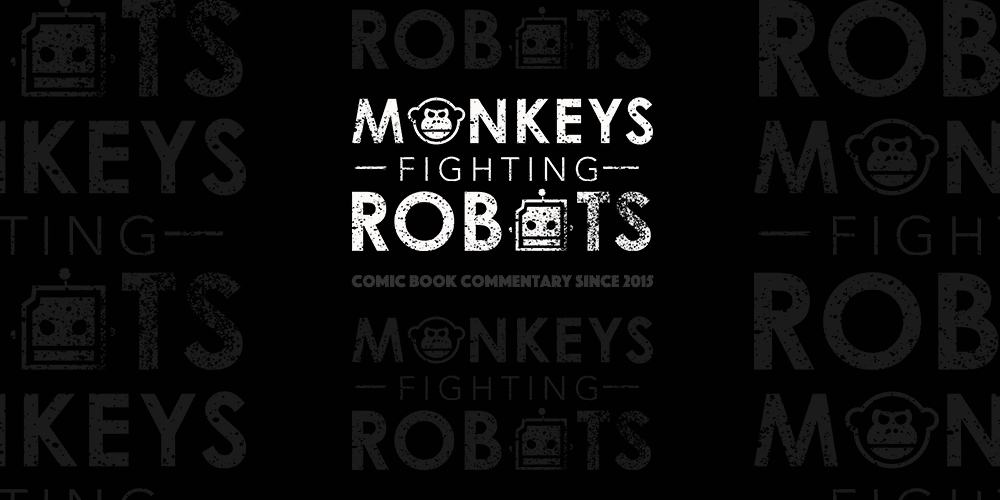 Disney once again rocks the gaming world, canceling the mobile game Star Wars Rivals while still in beta. In what many viewed as another failed cash grab free-to-play game, those who participated in the beta reported many issues. Things like poor reviews and backlash from over-priced items apparently led to the game's demise.
In an official statement from Disney, the mobile game is being "retired." Star Wars Rivals is no longer available as a download and those who have the beta will be able to play up to October 11. Disney, however, wasn't done digging another hole.
"No refunds or credits will be offered for any virtual goods game currency or other items purchased by or provided to you."
Considering the amount of backlash Disney took over Battlefront II and its original loot crate system — now is not the time for stinginess.
Where Star Wars Rivals Went Wrong
Rivals proclaimed itself a top-notch mobile PvP, featuring guilds and various arena's. Built like Star Wars: Galaxy of Heroes mashed with Battlefront II, it's surprising Disney went this route. Especially when gamers are still having problems in Star Wars: Battlefront II. Yes, EA and Disney, we're talking about the annoying sound glitch in "Galactic Assault."
Reviews of Star Wars Rivals were mostly negative. According to a review posted on Android Police, Rivals is "a free-to-play corridor shooter rife with poor controls, repetitive levels, and loot crates that are explicitly tied to plenty of in-app purchases."
Disney finished the statement with, "we appreciate your support and understanding." Which likely leaves many Star Wars gamers frustrated and confused. Many want changes, but is Disney really understanding and supportive about it? Their actions say otherwise.
The Future Of Star Wars Gaming Post Rivals Debacle
With Star Wars Rivals reminding many why there needs to be an overhaul, the future of Star Wars games also comes into questioning. Battlefront II is in the process of making some positive changes. Although, there's still plaguing issues.
Many were hoping for an MMORPG, harkening back to the days of Star Wars: The Old Republic. But that also seems to be taking a back seat. Now with the cancellation of Rivals, the alleged open world game in production by EA is coming under heavy scrutiny.
What are your thoughts on the cancellation of Star Wars Rivals? And are you happy with the coming Battlefront II changes? Will the open world game make it to a beta stage? Let us know in the comments. "May the Force be with you, always."