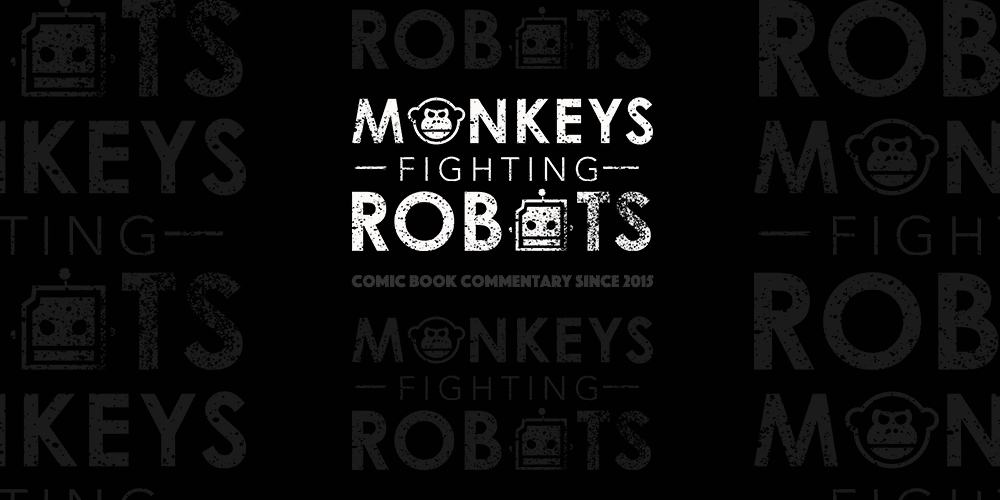 While appearing on Jimmy Kimmel Live, Chris Hemsworth revealed an amazing first clip for his upcoming Marvel film, Thor: Ragnarok. The hilarious clip, which takes place on Sakaar, see's Hemsworth's Thor have a hilarious first interaction with Korg, a CGI character who is portrayed by director Taika Waititi. 
More – 'Thor: Ragnarok' Is The Beginning Of A Hulk Trilogy Says Mark Ruffalo
Thor: Ragnarok is the next instalment of the Marvel Cinematic Universe and according to early reactions, the film is one of the funniest Marvel movies yet. If the below clip is any indication, critics are correct and this will be a hilarious adventure for Thor.
Watch the clip below:
Imprisoned on the other side of the universe, the mighty Thor finds himself in a deadly gladiatorial contest that pits him against the Hulk, his former ally and fellow Avenger. Thor's quest for survival leads him in a race against time to prevent the all-powerful Hela from destroying his home world and the Asgardian civilization.
Thor: Ragnarok will land in theatres on October 24!