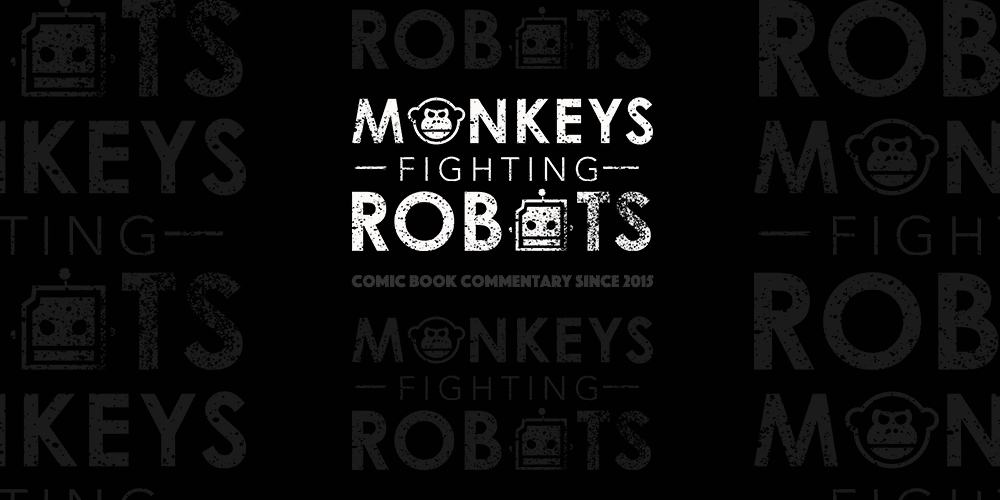 While The Incredible Hulk is a fan-favourite character in the Marvel Cinematic Universe, Mark Ruffalo has never been given the opportunity to appear in a solo Hulk movie. Of course, this has more to do with studio politics than creative decisions, but that doesn't make it hurt any less.
More – Early 'Thor: Ragnarok' Reactions Are Overwhelmingly Positive
Thankfully, the crossover movies have allowed the Hulk to continue within the Marvel Cinematic Universe, and it seems like Marvel Studios has figured out a way to give Mark Ruffalo's version of the character its own trilogy.
In a recent interview with Cinema Blend, Mark Ruffalo discussed how he and Marvel Studios head Kevin Feige came up with a way to build a trilogy around the Hulk.
"So basically, Kevin [Feige] pulled me aside before this, and said, 'If you were gonna do a… if we were going to do a standalone Hulk movie, what would it be?' And I said, 'I think it should be this, this, this, and this and this, and ends up like this.' And he's like, 'I love that. Why don't we do that in the next three movies, starting with Thor 3 and then we go into Avengers 3 and 4.' And I was like, 'That sounds great!' And so we are at the beginning of this arc."
As Ruffalo mentions above, the Hulk's new story arc will begin in Thor: Ragnarok, with the narrative continuing throughout Avengers: Infinity War into the untitled fourth Avengers movie. Looking at his role in Thor: Ragnarok it's already apparent how far the character has developed. Hulk is now able to communicate and has more control over Bruce Banner than in previous movies. We can only imagine how he will continue to grow further in the upcoming Avengers sequels.
Thor: Ragnarok will land in theatres on October 24!