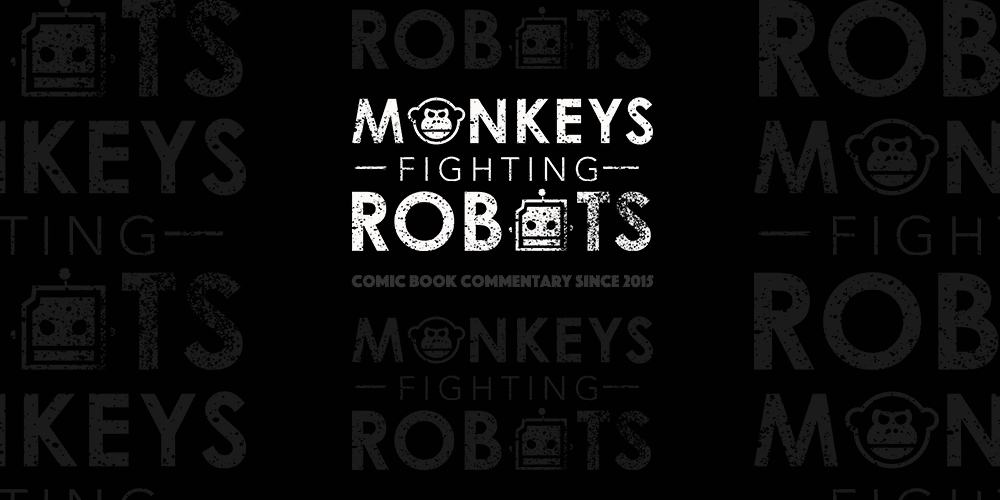 Tune in to our most tremendous, fabulous and wonderful review ever. Believe us. Packed with plenty of celebrity guests including Guy Fieri, former Minnesota Governor Jesse "The Body" Ventura and, last but not least, the current sitting President of the United States, Donald J. Trump. Oh God, we really hope this episode tracks well in China…
In all seriousness, The Great Wall is the first film the UnPOP guys regret spending money to see. The discussion about why that's the case is much better than the film itself. Check it out!
Have a topic you'd like to hear UnPOPPED? Send any comments/love/vitriol to unpopentertainment@gmail.com
The UnPOP Podcast is on iTunes! Check us out there!
We're on Stitcher! Add us to your playlist and rate and review our show!
Subscribe to our Soundcloud page!
Give the Facebook page a big ol' "Like"